The new normal, online dance to dive into this week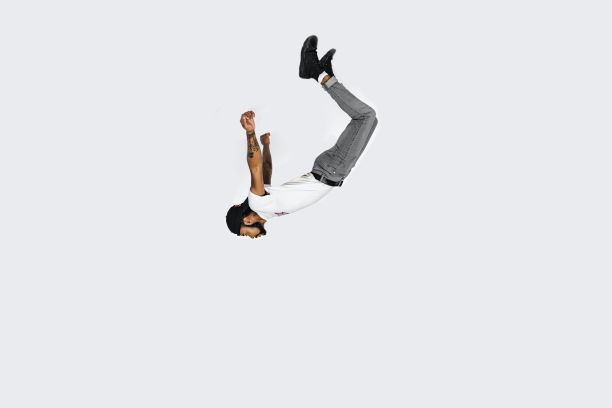 Our new normal is a more online world for dance and performance. Here are some exciting new classes to dive into, as well as performances to enjoy this week.
ONLINE CLASSES AND PERFORMANCES
Orange County Dance Festival Virtual performances (OCDF)!
AkomiDance has online performances of OCDF to enjoy. Each feature contained a recorded version of the piece that would have been performed live, or a recording of a different piece if their proposed work had not been completed prior to the industry closures. To enjoy visit https://www.akomidance.com/ocdf-online-2020.html?eType=EmailBlastContent&eId=6358fd25-e3c5-4af4-a510-43b4c1522df7
LA Choreographers & Dancers Online Classes Jazz Technique
On Monday June 22nd you can enjoy Jazz Technique at 12:00pm on IG live under @lachoreographersanddancers for free. https://www.instagram.com/lachoreographersanddancers/?hl=en&eType=EmailBlastContent&eId=6358fd25-e3c5-4af4-a510-43b4c1522df7
Ohman School of Ballet Virtual Summer Classes
From June 22nd-24th, The Ohman School of Ballet's summer evening online classes will include stellar guest teachers. You can register for 1 week or up to 5 weeks. The teachers include: New York City Ballet principals Teresa Reichlen, Daniel Ulbricht and Ask la Cour, along with Martha Graham specialist Miki Orihara and Stephen Pier of the Hartt School.Classes will include ballet, pointe, modern, contemporary, jazz, choreography, variations, body conditioning and yoga. They also have their Summer Intensive August 10th-2st and classes include: ballet, pointe, variations, modern, contemporary, jazz, body conditioning, barre fitness, yoga. It's for ages 3 to adult with levels: Beginner through Pre-Professional. To find out more visit: http://www.ohmanballet.org/
Kathak Immersive Online Laearning with Leela Academy
An immersive 4-day workshop that provides students with a way to refine their technique, expand their movement repertoire and accelerate their progress. From June 22nd – June 25th between 5:00-7:00pm PST at the cost of $85 per person. To find out more visit: https://theleelainstitute.org/academyonline/?eType=EmailBlastContent&eId=6358fd25-e3c5-4af4-a510-43b4c1522df7
FREE Online Classes with Cleveland Ballet
Cleveland Ballet is giving professional artists the best opportunity during quarantine by streaming their studio to your home! The resident professional company of Playhouse Square, Cleveland Ballet, is streaming via zoom led by renowned Artistic Director, Gladisa Guadalupe. These free classes will be Tuesdays and Thursdays at 10.00am and will be about an hour and a half long. The zoom link will be posted via social media and can be accessed during the public class times. To enjoy visit: https://clevelandballet.org/
Six Foot Distance Dances by D2D
D2D has been asking dancers how they dance in isolation… and how do we connect? In the face of COVID-19, they refuse to be stopped. So they challenge dancers to submit to their film festival and you can see the performances here: https://www.facebook.com/dare2danceinpublic/



Cardio with Jax B
Time to shed some isolation blues? This is a 30 minute Sweat Session and prices start from $10.00 a class. Get up early get your body moving with an IFBB Fitness Olympian! Suitable for ALL fitness levels & all ages. This class runs on Monday, Wednesday and Friday at 6.00am and 1.00pm and also on Tuesday & Thursday at 8.00am
and Saturday at 10.00am. To register visit: https://www.jaclynmbaker.com/services
Image courtesy of Joseph-Gruenthal