The Patchwork Girl of Oz in LA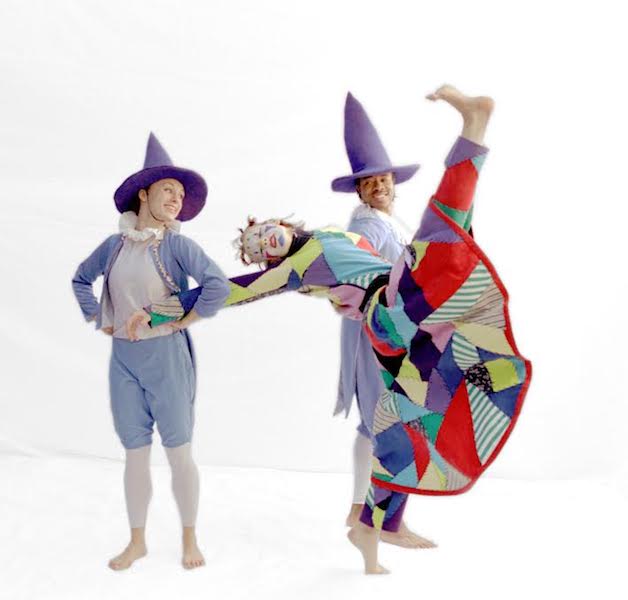 Celebrating 40 years of presenting soulful and imaginative dance that takes audience members on their own journey of self-discovery, Louise Reichlin & Dancers/ Los Angeles Choreographers & Dancers presents an inspiring family-friendly weekend filled with dance and multimedia on Saturday and Sunday, October 19 & 20, 2019 at 2:00 p.m, featuring the award-winning dance/multimedia narrated production of The Patchwork Girl of Oz.

The Patchwork Girl of Oz is based on the L. Frank Baum (author of the Wizard of Oz) book of 1913. This magical modern-day fable includes vivid costumes, interaction, music and multimedia sets. In this adapted narrated story, the dance follows characters from the "Wizard of Oz" and introduce new ones – like the exuberant title character the Patchwork Girl.
This production is appropriate for all ages from tiny ones to discriminating grandparents. Although known as stories for the young, L. Frank Baum was way ahead of his time, with super strong female characters, diversity as part of his storyline, and advanced technology – he has Glinda, Sorcerous of the South, invent wireless technology at the beginning of the story- and this was in 1913!
For tickets and information go to https://lachoreographersanddancers-patchworkgirl.brownpapertickets.com.
Photo Credits: Sallie DeEtte Mackie