The Rhythmatic Summer Experience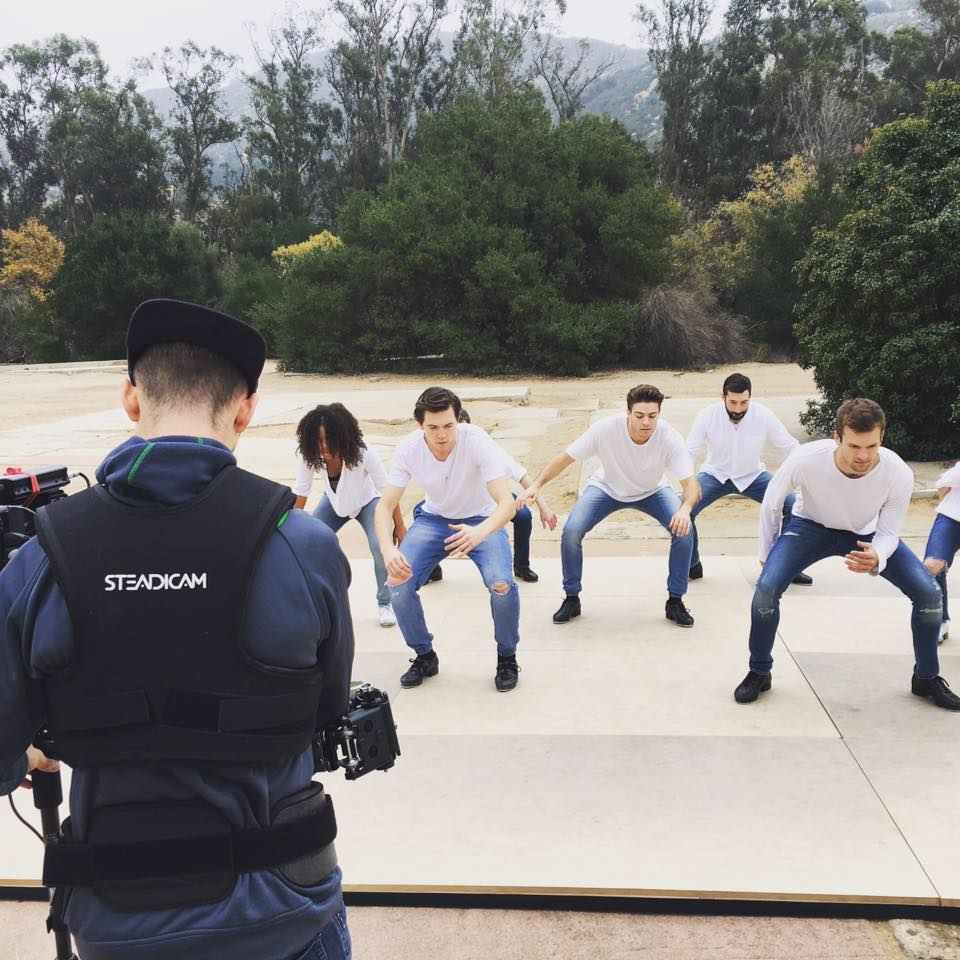 The deadline to sign up for The Rhythmatic Summer Experience, an online dance intensive by LA Tap company Rhythmatic Tap Co, is less than one week away! This will be their last virtual event! Don't miss this opportunity to take class with some of the best in the biz, at an unbeatable price.
They are now opening up the event to anyone who is not available on July 6th or 7th! As long as you sign up by 10pm PT on July 5th, they will allow you to view/take all of the classes online after the live event (for your level or both days, depending on what you sign up for) for a week after the event ends! The classes will be up on their vimeo page (vimeo.com/rhythmatictapco) and will be taken down on July 14th.
When you sign up for the event July 6-7th you will be able to do classes Monday, July 6th for Beginner/Intermediate and Tuesday, July 7th for Intermediate/Advanced with amazing faculty. Included are, Sarah Reich, Jason Janas, Anthony Morigerato, Michael Keefe, John Manzari, Tamii Sakurai, Kileigh Williams and Nick Young. The cost is $100 for one day, $150 for both.
For further information visit: m.me/RhythmaticTapCo
Image courtesy of Rythmatic Tap Co