Thodos Dance Chicago's Summer Intensives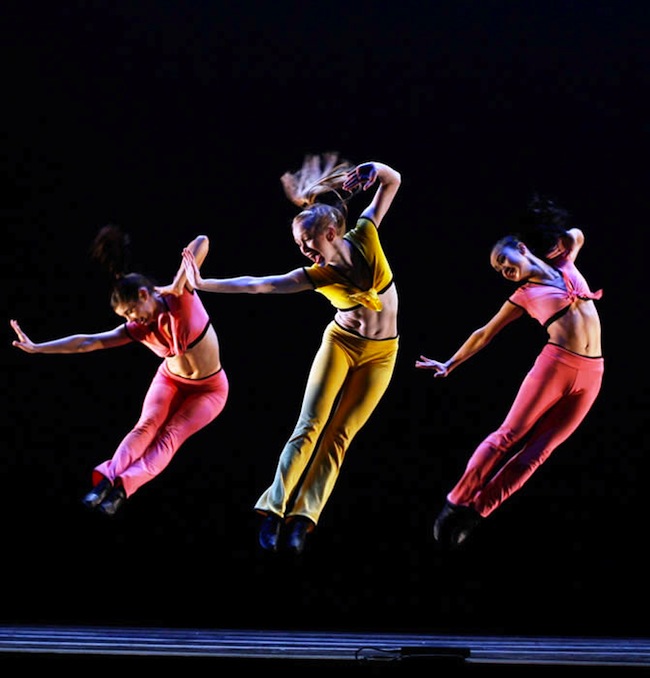 Contemporary dance company Thodos Dance Chicago is offering two 2013 Summer Intensives for intermediate, advanced and pre-professional dancers, one in late June and the other in early August. Ballet, modern and contemporary technique will be taught, along with composition and improvisation, repertory, and body health and wellness.
The first 2013 Summer Intensive will be offered June 17-22 for dancers aged 14-18 that are at an intermediate, advanced or pre-professional level. The second 2013 Summer Intensive will be offered August 5-10 for dancers aged 18-25 that are at intermediate, advanced, pre-professional or professional level.
Instructed by Melissa Thodos, the Founder and Artistic Director of Thodos Dance Chicago, along with ensemble members of the company, the intensives guarantee that dancers will experience the award-winning athletic style of the company. Intensive participants will see for themselves how dance education and choreography can compliment a dancer's personal development.
Held in Chicago at the Drucker Center, the intensive fee is $550 per session. While scholarship auditions have already passed, regular applications are being accepted up until Monday, June 10 for the first intensive and Monday, July 29 for the second intensive.
Dancers interested in attending one of the summer intensives must complete an online application form and submit a 2-3 minute video of themselves performing a self-choreographed work. For application details and full class descriptions, click here. For more information on intensive schedules and housing accommodations, click here.
Photo: Thodos Dance Chicago in performance. Photo by Cheryl Mann.