Throw Down Dance Challenge wants you!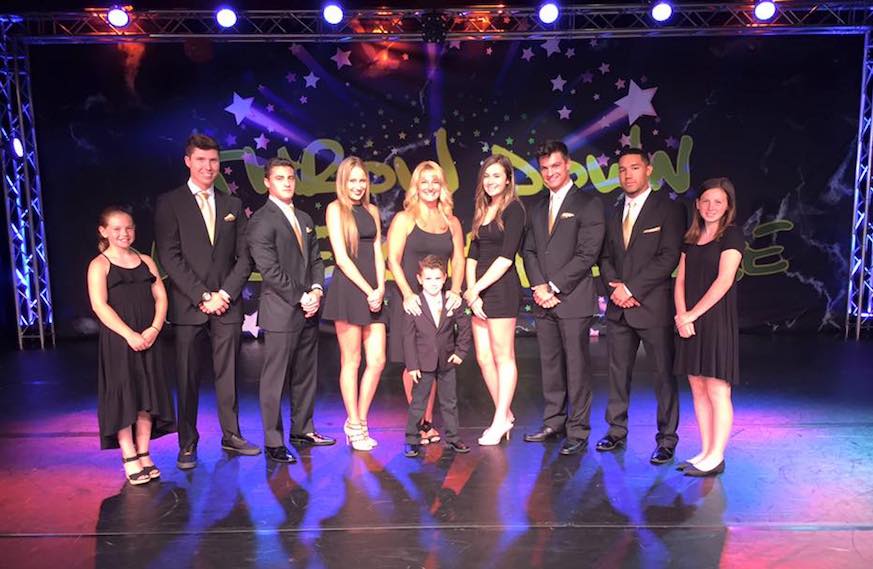 Throw Down Dance Challenge recently kicked off its 6th Season on February 11 and 12 at the Ukrainian Cultural Center in Somerset, NJ. The 2017 Season will also tour to venues in Atlantic City, NJ (March 18-19); Jackson, NJ (April 1-2); Langhorne, PA (April 30); and East Haven, CT (May 6-7).
Director Adrienne Kellett told Dance Informa, "We have made great changes to our scheduling and have added more awards to our events. Our Throw Down Dance-Off still remains to be a huge hit with all our participants."
In addition to technique awards, choreography awards, a Broadway Bound Scholarship award, and its Throw Down Dance-Off Diamond Award, dancers will now be selected for the TDDCo. to perform at the competition's Grand Championships. Also new is the High Score Studio Award.
"There is still time to join our events and our Grand Championships in Atlantic City, NJ," Kellett said.
To register, visit www.throwdowndancechallenge.com or call 732-861-6482.
"Don't miss out on the fun and excitement – register today!" exclaimed Kellett.
To learn more about other dance competitions and conventions happening all across North America, check out Dance Informa's 2016-17 Dance Competition & Convention Guide.
Photo courtesy of Throw Down Dance Challenge.