Tiler Peck shines on 'The Ellen Show'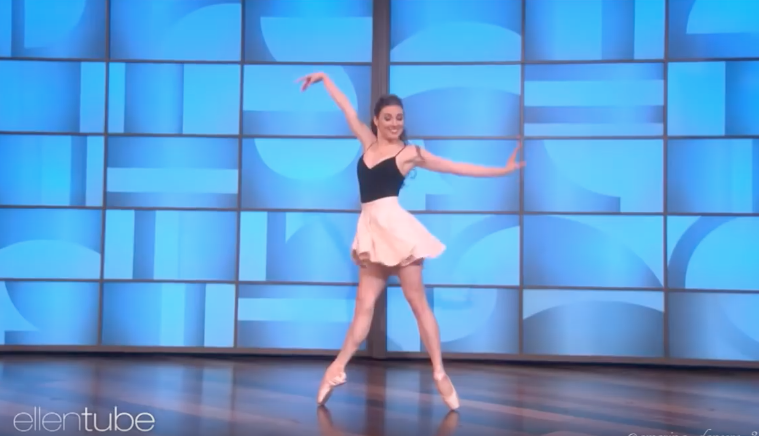 New York City Ballet Principal Dancer Tiler Peck is on fire! The leading ballerina has had a jam-packed year and she's not losing steam yet! Just recently, she starred in a fast-footed solo on The Ellen DeGeneres Show on November 3. Skip ahead to the two-minute mark in the clip below and watch Peck shine!
Peck, who has been an ambassador and guest designer for premier dancewear company Body Wrappers since 2012, provides reflections on her recent performances for their website. Her column, entitled "Tiler Talks Blog", gives a glimpse into what a fantastic year 2017 has been for her career.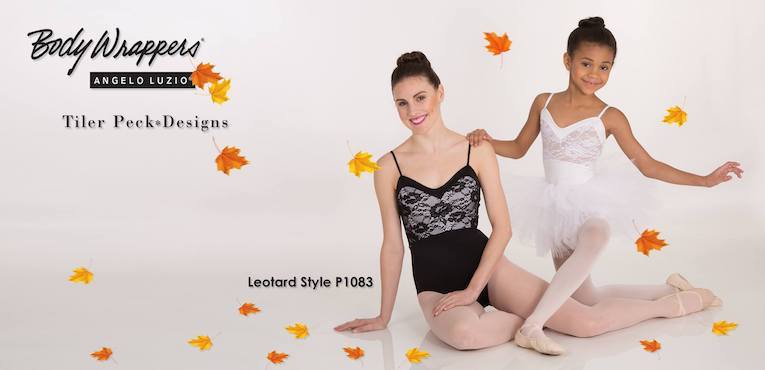 Peck's latest entry is about her debut in Swan Lake at NYCB. She wrote, "My performances of Swan Lake were something I will never forget and perhaps two of my most favorite evenings onstage. The emotions I felt before, during, and after my performance were immense and unlike anything I have ever experienced. New York City, I was overwhelmed by the love I felt from you; I could honestly feel you with me the entire time."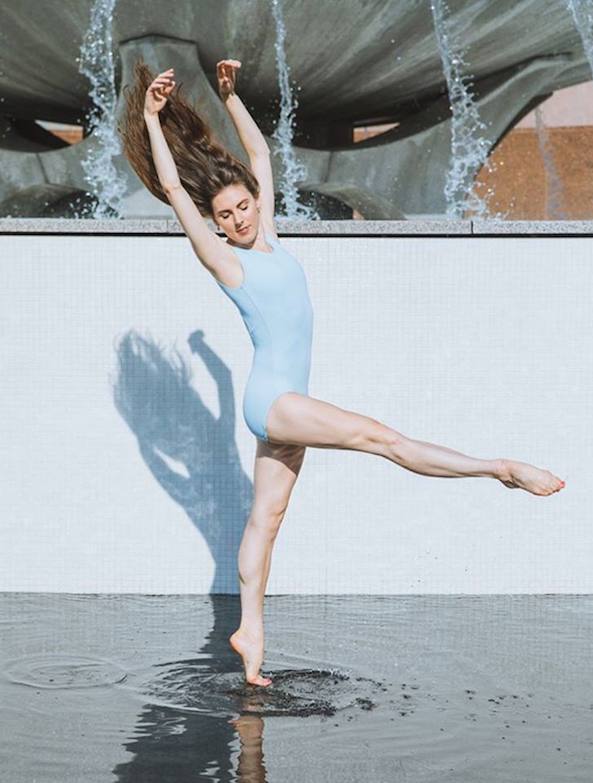 Dance Informa caught up with her earlier this year to hear about how she was curating The Music Center's BalletNow program over the summer.
This premier ballerina who perfectly balances her busy NYCB schedule and side projects (like dancing at festivals, in music videos and on Broadway) was smitten with her experience on The Ellen Show, posting a few pictures to her Instagram.
And why was her appearance so special? Peck was the first ballerina ever on the show! Humble as always, Peck said she was "so honored" and even posted a picture of her dog Cali behind the scenes with her.
Also, in case you missed it in July, Peck starred in the music video for Charlotte OC's song "Medicine Man." Watch it here. Choreography was by Christopher Wheeldon and Peck was wearing Body Wrappers' Tiler Peck Design Leotard Style P1060.
Photos from top down: Tiler Peck on The Ellen Show; Peck wearing her Tiler Peck Design Leotards by Body Wrappers.
---