TU Dance's fall concert at The O'Shaughnessy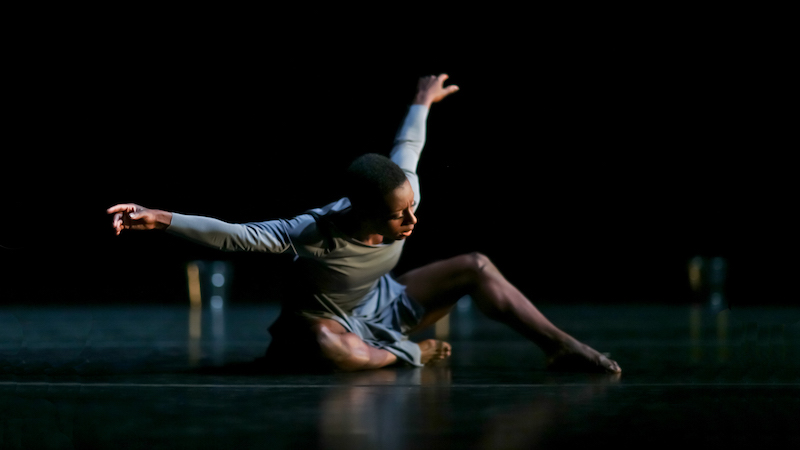 TU Dance, a leading voice for contemporary dance and acclaimed for its diverse and versatile artists, returns to The O'Shaughnessy in MN for its 16th Season fall concert with premieres by Artistic Director Uri Sands, who deftly translates ideas about art and human experience into choreographic portraits through an integration of modern dance, classical ballet, African-based and urban vernacular movements. TU Dance will be on stage Friday and Saturday, October 18-19.
Something Amber (2012), originally commissioned by Alonzo King LINES Ballet Training Program, is a full company work inspired by an illustrious string composition by neoclassical composer Vladimir Martynov.
Tracks (2018), a full company work set to the legendary sounds of R&B music's The O'Jays and originally commissioned by Ailey II, references the markings, wounds, and scars that our history leaves on us, pathways created or followed in life, and the regimen of building railroad tracks; manual labor and the arduousness of continuing on despite life's challenges, in an effort to create better tomorrows.
The program also includes a reprisal of Sands's Salve (2017), originally commissioned by Ballet Memphis and set to the music of Gavin Bryars, a meditative work for eight dancers that illustrates the idea of healing through the simple action of coming together.
TU Dance's fall concert is part of The O'Shaughnessy Presents series.
For more information to: theoshaughnessy.com
Image courtesy of TU Dance