Two dancers win Joffrey summer scholarships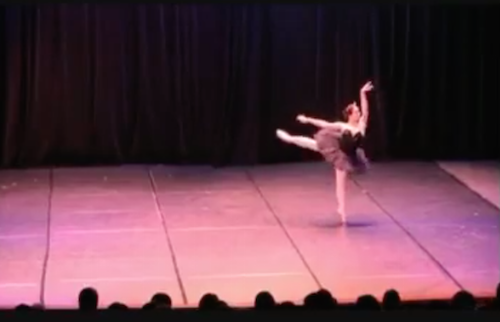 Today Dance Informa is happy to announce our first two winners of the Joffrey Ballet School Summer Intensive Giveaway! Congratulations to Allison Garcia, a dancer from the Dominican Republic, and Keiley West, a dancer from Australia, for winning scholarships to the 2016 Joffrey Ballet School Summer Intensive of their choice!
In November, Dance Informa, in partnership with the Joffrey Ballet School in New York City, launched the exciting Summer Scholarship Contest. Running through March, Dance Informa is awarding 25 two-week Summer Scholarships – totaling more than a quarter million dollars! Each scholarship includes all tuition, housing and meals!
Both winners, Allison Garcia and Keiley West, submitted two-minute videos for a chance to win. See their videos below!
To learn more about this thrilling opportunity and to learn how to enter the contest, read the article in the Dance Informa U.S. Magazine December Edition.
In addition to the summer scholarships, one talented dancer will also be receiving a paid Apprentice position in the Joffrey Ballet Concert Group (JBS Touring Company) for one year!
As the sole news provider for the Joffrey Ballet School, Dance Informa is elated to partner with this extraordinary organization in this special way. Originally founded in 1953 by Robert Joffrey and Gerald Arpino, the school develops and trains professional dancers, having produced over 5,000 working dancers in the last 63 years. For more information on the Joffrey Ballet School, visit www.joffreyballetschool.com.
Photo: Winner Allison Garcia in her submitted solo. Photo courtesy of Garcia.