Twyla Tharp arrives in Winnipeg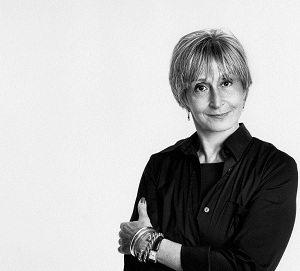 Internationally-acclaimed choreographer Twyla Tharp has landed in Winnipeg, Canada. She will be in residence at Canada's Royal Winnipeg Ballet for the next six weeks while she prepares the final version and Canadian Premiere of Royal Winnipeg Ballet's 2012/13 season opener, The Princess & The Goblin. The Princess & The Goblin was co-commissioned by the RWB and Atlanta Ballet, and had its initial premiere in Atlanta in February 2012 (see review).
Tharp has made significant revisions to the production and Winnipeg audiences will see a new and finalized version of The Princess & The Goblin during its run at the Centennial Concert Hall from October 17-21, 2012.
"I'm very excited to be in Winnipeg again. We've already started running full days of rehearsals, and I'm impressed with the RWB dancers." said Tharp.
The ballet, which is based on the Victorian children's fantasy novel of the same name by Scottish author George MacDonald, has been adjusted by Tharp to make the central character and heroine princess Irene. The ballet follows Princess Irene on a courageous quest to save the town's children from the goblin and their "underworld" kingdom.