Twyla Tharp to present Anniversary Tour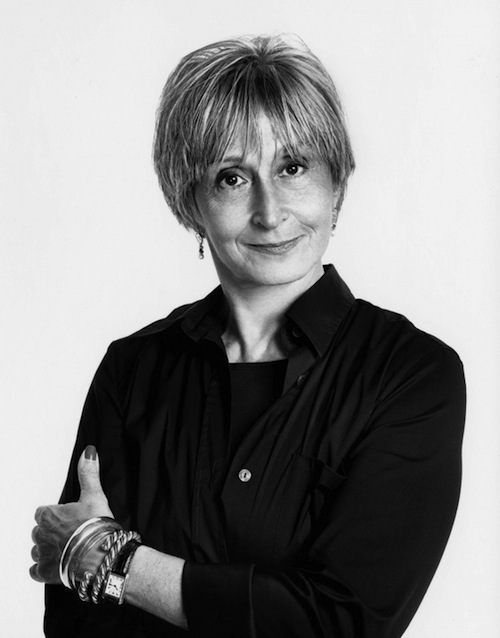 Starting this fall, dance legend Twyla Tharp will celebrate her 50th anniversary of her choreographic debut with a national tour. With more than 160 works, Tharp's choreographic repertory offers many vast and diverse pieces, from full-length ballets to Broadway shows like Movin' Out and Come Fly Away.
According to The New York Times, Tharp will take 12 dancers on the road to perform a program of new works. The Washington Post reported that one work is "a large piece, some 50 minutes long, and accompanied by Bach's 'The Well-Tempered Clavier.'" The other work will be shorter and is expected to feature jazz music by pianist/composer Henry Butler and trumpeter/arranger Steven Bernstein.
Over the past five decades, Tharp has choreographed 12 TV specials, six movies, four Broadway shows, two figure-skating routines and countless ballet premieres. In that time, she has received two Emmy Awards, one Tony, 19 honorary doctorates, the 2004 National Medal of the Arts and a 2008 Kennedy Center honor. Last October, she was named the Joyce Theater Foundation's 2014-16 Artist-In-Residence.
With at least 15 stops expected thus far, her national tour will launch in Dallas on September 18 and 19 before traveling to venues in: Beverly Hills, California; Chicago; Austin; Denver; and Washington D.C. The tour is set to have its finale in NYC in November. A complete schedule has yet to be released.
Tharp's 50th Anniversary Tour will be the first time since 2002 that she has toured a group of dancers. Be on the lookout for more information!
Photo courtesy of Richard Avedon.