Unique Holiday Card for Dancers and Dance Lovers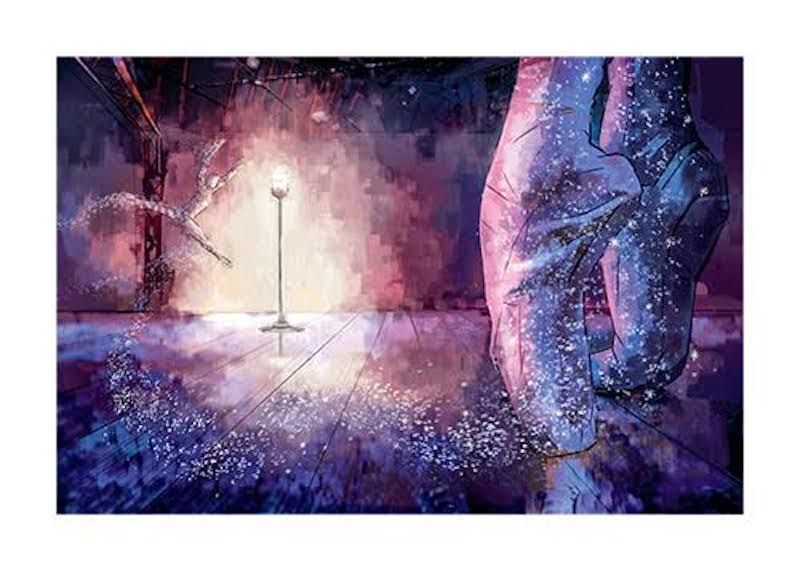 Renowned designer Tupac Martir of Satore Studio has created a unique holiday card to benefit the Behind the Scenes charity that is perfect for dancers and dance lovers. Martir has drawn on his experience in working with some of the world's premiere choreographers and dancers and his love for dance to create a beautifully rendered and visually striking reminder of its magic. Be sure to order the cards before September 30th 2019.
The card was created to benefit the Behind the Scenes charity which provides financial assistance to those working behind the curtain, including stagehands, designers and production personnel who are seriously ill or injured.
The grants that are awarded may be used for basic living and medical expenses. These individuals give so much of themselves to make sure the show always goes on, but often have no safety net if misfortune befalls them. Behind the Scenes grants keep families in their homes, heat and lights turned on, and pay for doctor visits and medication. They bring help and hope during difficult times.


Cards can be ordered at www.behindthescenescharity.org/holidaycards.
For more information about the Behind the Scenes charity visit www.behindthescenescharity.org