VIBE USA returns to Montana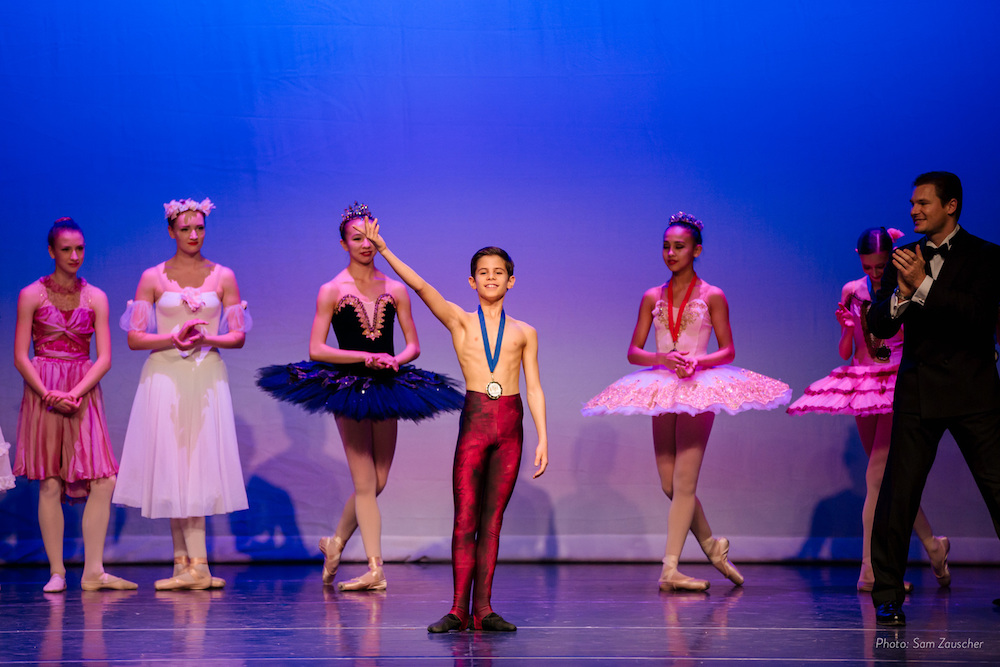 Rising stars, along with some of the world's most renowned dancers and leaders of top ballet schools, will be returning to Missoula, Montana on January 10–14, 2017 for an encore of the Vienna International Ballet Experience, USA.
VIBE USA 2017 will feature an international dance challenge, a film festival and a diplomacy conference hosted by the Mansfield Center. The VIBE USA Dance Challenge is scheduled January 10–12, with finals on January 13 and the VIBE Gala on January 14.
"Since last year's event, we've had enormous interest from dancers and schools around the world who want to be a part of VIBE USA," said VIBE USA Executive Director Charlene Cambell Carey, also artistic director of the Rocky Mountain Ballet Theatre. "What we are seeing and hearing is that Missoula is increasingly respected and recognized around the world as a cultural center supportive of the arts."
Since the premier event in Missoula last January, 100 VIBE USA participants have gone on to receive scholarships for international training, travel and global competition. In 2016, an estimated 6,000 people attended VIBE USA events throughout Missoula.
For rising stars, the event serves as an introduction to an international dance career, while giving Montanans the opportunity to experience a world-class cultural event. The VIBE USA 2017 jury includes legendary leaders of some of the most renowned dance schools around the world.
VIBE USA will host Summer Intensive Auditions for Ballet West, the Goh Academy, Saratoga Springs, Vail Valley and Imagine Ballet Theatre.
For further information, visit www.rmbt.org/vibe-usa.
Photo: Competitors on stage at VIBE USA 2016. Photo by Sam Zauscher.
---