Vincent 'Mr. Animation' Foster passes away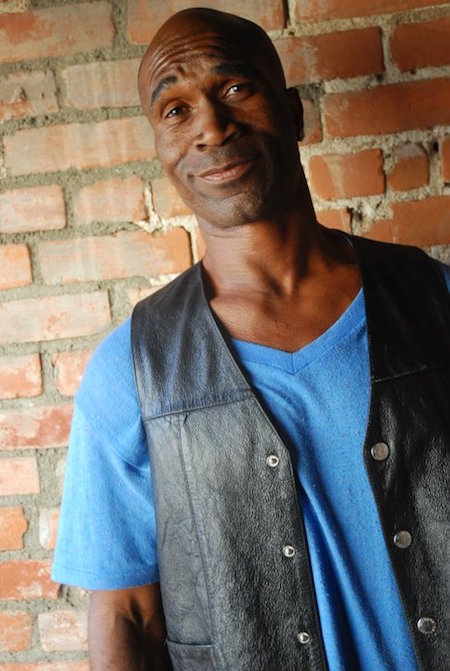 Longtime street dancer on the Venice Beach Boardwalk, Vincent "Mr. Animation" Foster passed away on September 23 at the age of 49 in Las Vegas. He was considered by many to be a legend in the world of West Coast street dancing and hip-hop culture, and also served as a mentor to well-known dancers and choreographers, including Wade Robson, Lil Buck, Jacob Jonas, Eric Nash and John Boogs.
Born Vincent Foster on October 16, 1966, he was raised in Los Angeles with nine other brothers by a single mother. By age 15, he was in a gang, but was soon introduced to street performing by Carmelo Alvarez, the director of Radiotron, a youth center.
He began his performances in Venice Beach early on in the rise of street dancing. He created his own signature moves, taking inspiration from Michael Jackson, Richard Pryor and James Brown. He was nicknamed "Mr. Animation" when a spectator noted his adeptness for animating.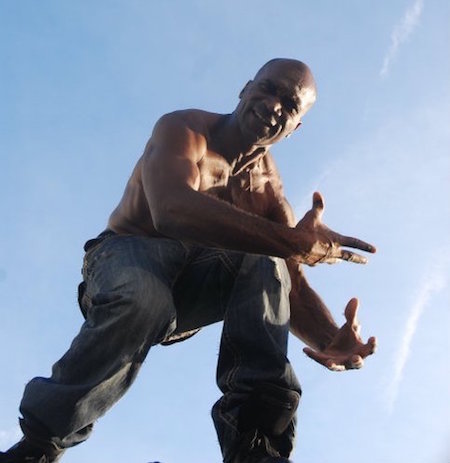 At age 18, he was discovered by Hollywood and hired as a leading dancer in the 1984 film Breakin' 2: Electric Boogaloo, starring Ice-T. He toured the world with Air Force Crew before returning to southern California to become a staple on Venice Beach for 30 years.
Mr. Animation often combined his dance moves with comical skits and audience participation.
His death occurred in Las Vegas, after a taxi struck him and his bicycle.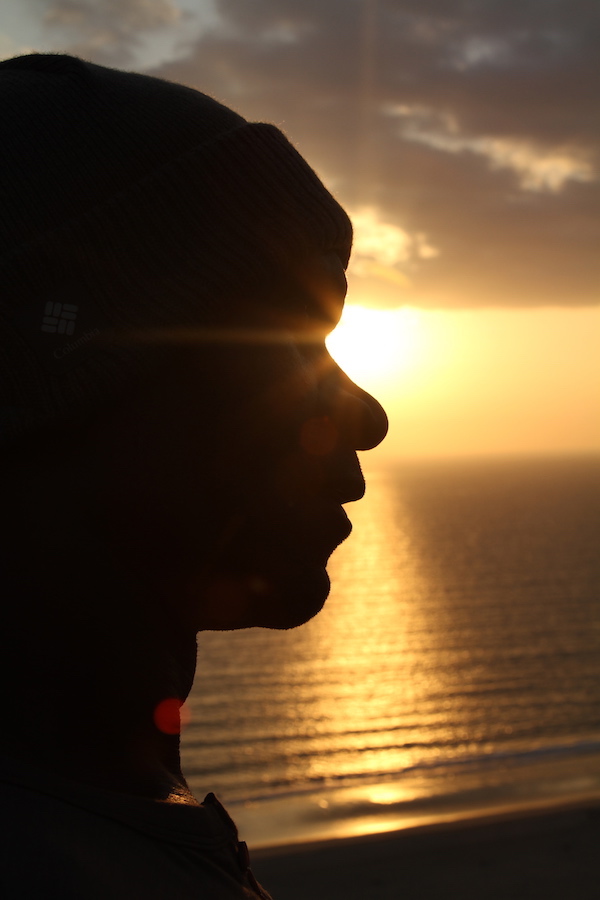 Jonas, who leads L.A.-based Jacob Jonas The Company, said, "Mr. Animation's legacy of positive energy and his contributions to the culture of hip-hop and street theater will live on forever in the memory of those who saw him perform, dancers like me who benefited from his mentoring, and the hip-hop street culture at large."
Mr. Animation's career also included performances on America's Got Talent, The Tonight Show Starring Jay Leno, My Wife With Kids, Rhyme and Reason, and concert tours with artists such as Missy Elliot, Wu-Tang Clan, Kurtis Blow, Xzibit, Fatboy Slim, and Run-D.M.C.
Read more comments on his legacy posted by other members of the dance community by clicking on their names: tWitch, Wildabeast, Affion Crockett, BBoy FleaRock, Flomaster, Bboy Casper and Boogie Frantick.
By Laura Di Orio of Dance Informa.
Photos courtesy of Jacob Jonas.
---