Virtual Musical Theatre Competition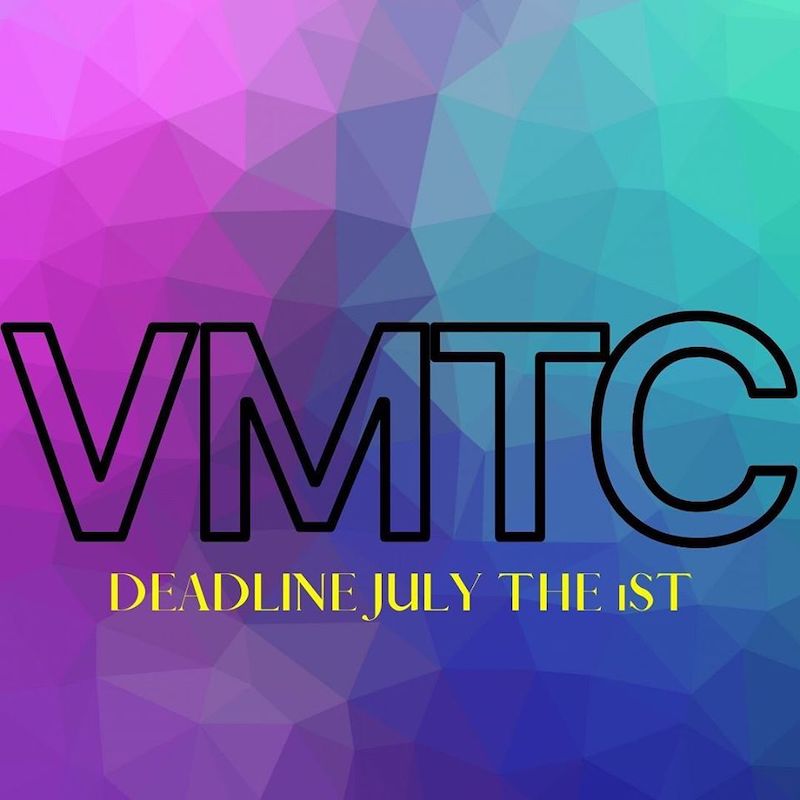 Are you a buzzing actor or actress? Do you love showing your talent to the world? There's a platform for you to show off your talents through the Virtual Musical Theatre Competition. Only a few days until entries are closed! There are amazing prizes and 1-2-1 training with Broadway and West End stars.
This competition is all online and a way of uniting together the Musical Theatre world with students. Open to ages 5 upwards. There are 3 sections you can enter; Singing, Acting or Singing and Acting.
So head over to www.virtualmusicaltheatre.com to find out more!