Vitacca offers Choreographic Fellowships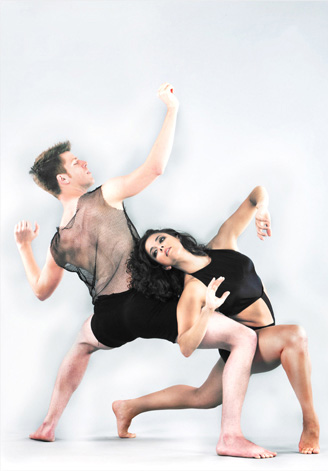 Texas-based Vitacca Productions & Company is offering Choreographic Fellowships to ambitious choreographer's ages 16-30 with the goal of presenting a space for new artistic talent to thrive.
The fellowships allow novice and emerging choreographers to enhance their creative skill set by working as Choreographic Apprentices under professional choreographers (Choreographic Mentors) throughout the creation process of a new work. Choreographic Apprentices will document the artistic process through interviews, photos, a rehearsal reel and a dance work storyboard.
Vitacca Productions & Company is currently accepting applications for 2013-2014 Choreographic Fellowships. This fellowship program allows the Choreographic Apprentice to: study choreography composition, expand creative vocabulary, network with industry professionals, build a personal resume and propose new work for review and possible selection.
At the completion of the choreographic process, each Apprentice takes the platform to present their choreographic research for review and feedback from Artistic Staff and Vitacca Dance Project panel. In addition, each Apprentice is awarded the chance to propose his/her own work for possible repertoire selection for Vitacca Productions & Company's annual gala held in May.
To apply to become a 2013-2014 Choreographic Fellow or to find out more information, visit vitacca.org. The deadline to submit applications and pay the application fee of $25 is Friday, May 31, 2013.
Mentors of 2012-2013 Choreographic Fellowship Apprentices included Autumn Eckman, Artistic Associate from Giordano Jazz Dance Chicago; Andy Noble and Dionne Noble, Co-Artistic Directors of NobleMotion Dance; Kelly Ann Vitacca, Artistic Director of Vitacca Dance Project; and Joseph Walsh, Principal Dancer at Houston Ballet.
Photo courtesy of Vitacca Productions & Company.