Vitacca presents 'Dance Design' in Houston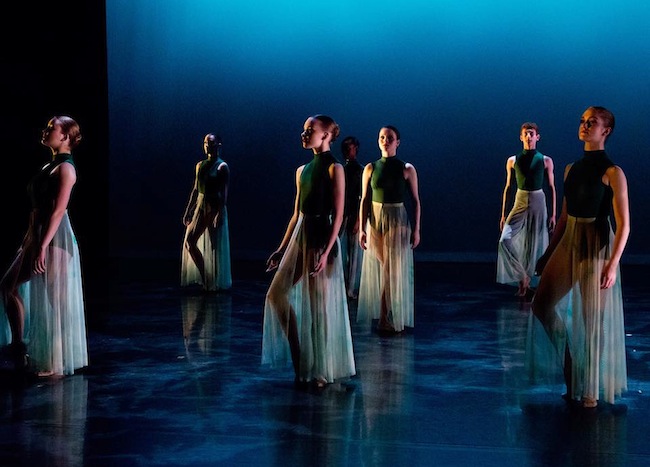 Vitacca Dance Project will present the program Dance Design: From Studio to Stage on Sunday, November 9 at 7 p.m. at The Barn-Dance Source Performing Arts Space in downtown Houston, Texas.
The Dance Design program will feature a dance documentary premiere and a preview performance featuring Vitacca Dance Project. Highlighted artists include: Eric Bourne of Parsons Dance Company; Jamy Meek, a former company member of Hubbard Street Dance Chicago and Nederlands Dans Theater; Cori Miller of Vitacca Dance Project; Andrea Shelley of iMEE Dance Company; Lynsey Steel, an independent guest artist; and Kelly Ann Vitacca of Vitacca Dance Project.
The event is $25 general admission or $20 for a senior or student. Tickets may be purchased by calling 713-205-0355 or emailing info@vitacca.org.
Vitacca Dance Project is committed to the intellectual vitality of its Texas community by providing a foundation for development of the art of dance. Vitacca Dance Project fosters emerging dancers, choreographers and educators through world-class coaching, artistic collaborations, mentorships, production management opportunities and professional performances which advance dance as a medium and provoke thought.
Photo courtesy of Vitacca Dance Project.