VKIBC 2013 is coming to New York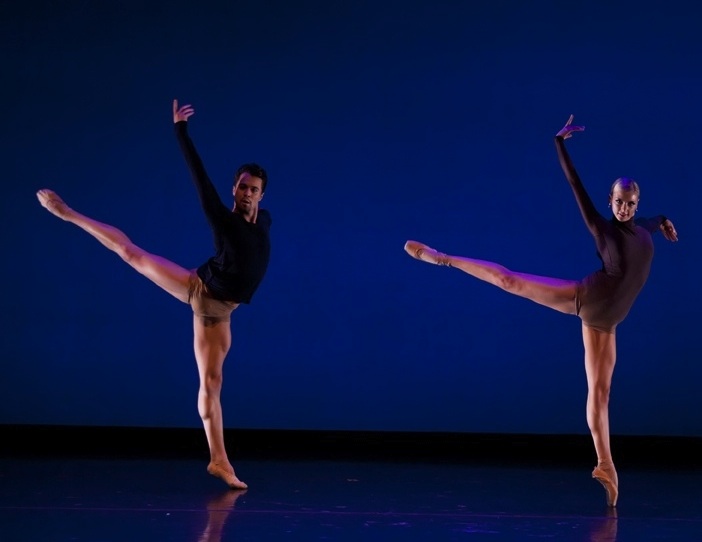 Registration for the Valentina Kozlova International Ballet Competition has begun and continues through April 1. The 2013 competition, scheduled to take place on June 27-30, will be held in the Concert Hall of LaGuardia High School for the Performing Arts, right behind Lincoln Center, home of American Ballet Theater and New York City Ballet.
The Valentina Kozlova International Ballet Competition, operated through the non-profit Dance Conservatory Performance Project, is named for world-renowned ballerina Valentina Kozlova.
Kozlova, who has performed throughout the world, is most recognized for dancing with the Bolshoi Theatre from 1973-1979 (being promoted to a Principal Dancer in 1975) and the New York City Ballet as a Principal Dancer from 1983-1995. She has appeared in countless international ballet events, including performances with the English National Ballet, the Paris Opera, the Basel Ballet and Ballet de Santiago. Kozlova has also performed in ballet galas in Africa, Greece, England, India, Italy, Portugal, Spain, Canada, Taiwan, Korea and Japan. Now she offers her own dance school, Valentina Kozlova's Dance Conservatory of New York, providing students with the highest level of dance instruction based on traditional Russian technique and George Balanchine's methods.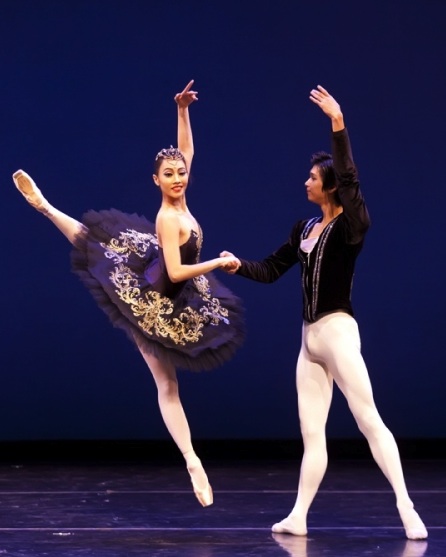 The international ballet competition, which she oversees, is open to young professionals and ballet students aged 13-25 years old. The three divisions include: student (13 and 14 years old), junior (15 to 17 years old) and senior (18 to 25 years old.)
The 2013 competition choreographers include: American choreographer Jacqulyn Buglisi, Artistic Director of Buglisi Dance Theatre; Russian choreographer Viktor Kabaniaev, who has created over 40 ballet works for various professional companies and schools; Brazilian choreographer Paulo Arrais, Principal Dancer at the Boston Ballet; and American dancer Jason Ambrose, new Resident Choreographer for Ellison Ballet.
The 2013 competition judges and members of the jury hail from countries such as Panama, South Korea, Canada, Russia, Germany, Israel, France and Australia.
For more information or to register for the Valentina Kozlova International Ballet Competition, visit www.vkibc.org. Awards for gold and silver mentalists in each division include cash prizes. Many dancers are also offered company contracts and scholarships to various ballet schools and intensives.
Photo (top): Valentina Kozlova International Ballet Competition 2012 guest artists Whitney Jensen and Paulo Arrais of the Boston Ballet performing during the closing Gala. Photo by Brian Mengini. Photo (bottom): Seo Hye Han, 2012 senior division female gold medalist, and Jong Suk Park, 2012 senior division male, both of South Korea, performing in the closing Gala. Photo courtesy of Valentina Kozlova International Ballet Competition.