Want to see the Rockettes with your studio?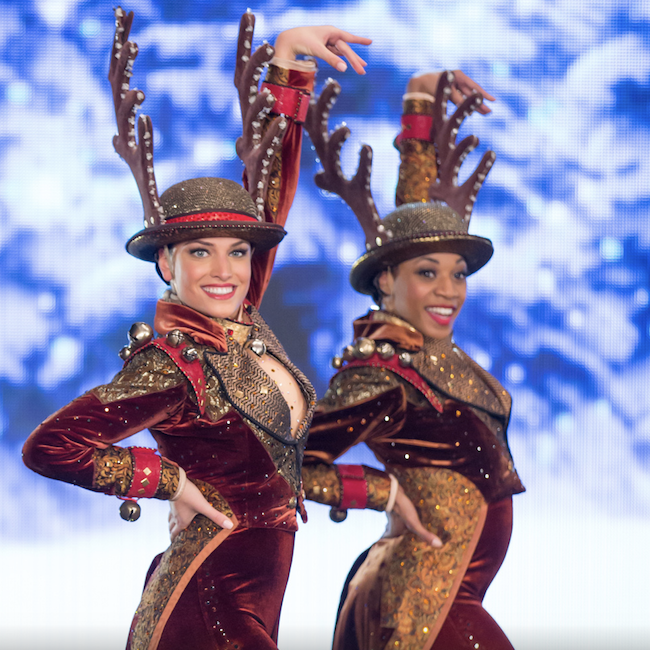 How would you like to experience Christmas in New York City with your dance studio? Seeing the Radio City Christmas Spectacular by the Rockettes and New York City Ballet perform George Balanchine's The Nutcracker? Maybe even hopping over to Broadway Dance Center or Steps on Broadway for a couple classes? 42nd Street Tours & Travel offers countless trips and experiences for student groups!
42nd Street Tours & Travel specializes in customized travel in the arts of dance and theatre. Its tours are individualized for each performing group. So whether you are a group of young, beginner dancers or advanced teen performers, a tour will be molded to best fit your needs.
Do you want to tick "perform in a parade" off your studio bucket-list? The National Cherry Blossom Parade Tour will give your dance group the opportunity to perform on Constitution Avenue in Washington, D.C. in front of thousands of people in the yearly televised event! Set for mid-April 2019, studios will have the option of picking for their tour package ballet performances at the Kennedy Center for the Performing Arts, visits to the Smithsonian Museums, taking a ghost tour, exploring monuments and memorials at night, venturing to The National Zoo and more!
42nd Street Tours & Travel also offers programs in Los Angeles, Toronto and Hawaii. Groups can also tour to Walt Disney World and Universal Orlando in Florida, and Disneyland in California. Plan an experience your students will never forget!
For more information, visit www.42ndstreettours.com or email information@42ndstreettours.com.
Photo of the Rockettes courtesy of 42nd Street Tours & Travel.
---