West Australian Ballet holds auditions in NYC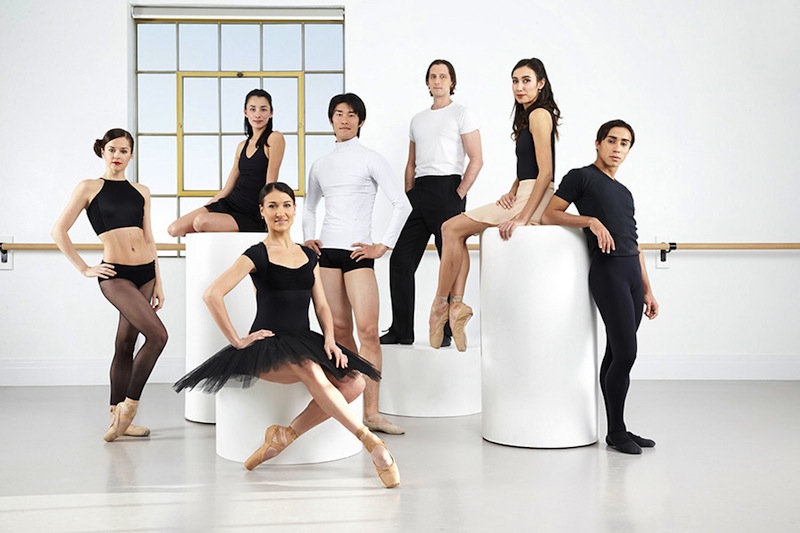 West Australian Ballet, a 37-member historic dance company founded in 1952 by Ballets Russes dancer Madame Kira Bousloff, will hold auditions in New York City on Friday, April 17.
Artistic Director Aurelien Scannella is seeking male and female soloists and corps de ballet dancers with strong classical technique. Advanced dancers with significant ballet training should register their interest by April 7 by sending their resume, some photos and a recent video to audition@waballet.com.au. Applicants should specify that they're applying for the NYC audition.
Applicants considered for audition will be notified by email and must be available to attend the audition from 11 a.m. to 2 p.m. on April 17 at Manhattanmovement & artscenter (MMAC), located at 248 West 60th Street, New York, NY 10023. Registration will start at 10 a.m.
Since its formation, West Australian Ballet (WAB) has established a reputation for superior classical and contemporary ballet, as well as contemporary dance of the highest level. Its repertoire continues to develop steadily, presenting everything from full-length classical ballets to shorter, contemporary works encompassing a variety of choreographic styles.
Based in Perth, the company resides at the West Australian Ballet Centre in Maylands. It offers extensive programing throughout the year, with three to four major seasons in Perth, regional touring throughout Western Australia, choreographic workshops, an extensive education program and other community activities. Plus, WAB also tours nationally and internationally. Past international tours include China, Japan, Indonesia, Taiwan and the Philippines.
WAB is the only dance company in the state that has an official partnership with its state symphony orchestra, the West Australian Symphony Orchestra.
For more information on the company or its upcoming auditions, visit http://waballet.com.au.
Photo courtesy of WAB.