West Side Story with Ivo van Hove and Anne Teresa De Keersmaeker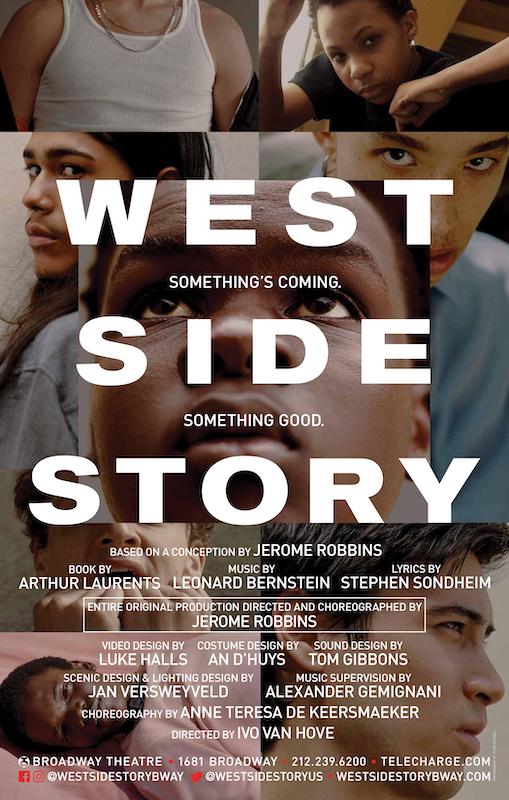 Works & Process, the performing arts series at the Guggenheim NYC, presents West Side Story: Ivo van Hove and Anne Teresa De Keersmaeker on Monday, January 27, 2020.
When the original production by Jerome Robbins, Arthur Laurents, Leonard Bernstein, and Stephen Sondheim premiered on Broadway in 1957, it changed the face of American musical theater. More than sixty years later, Tony Award winner Ivo van Hove directs a new production that features all-new choreography on Broadway for the first time by the internationally acclaimed Anne Teresa De Keersmaeker, as well the most Broadway debuts in history with 32 cast members. Prior to its February 6 opening, audience members are invited behind the scenes as van Hove and De Keersmaeker participate in a moderated discussion and cast members perform highlights.
For more information visit worksandprocess.org
Photo by West Side Story