What Makes a Great Online Audition? Ask Alexandra Dickson Lynch & Timothy Lynch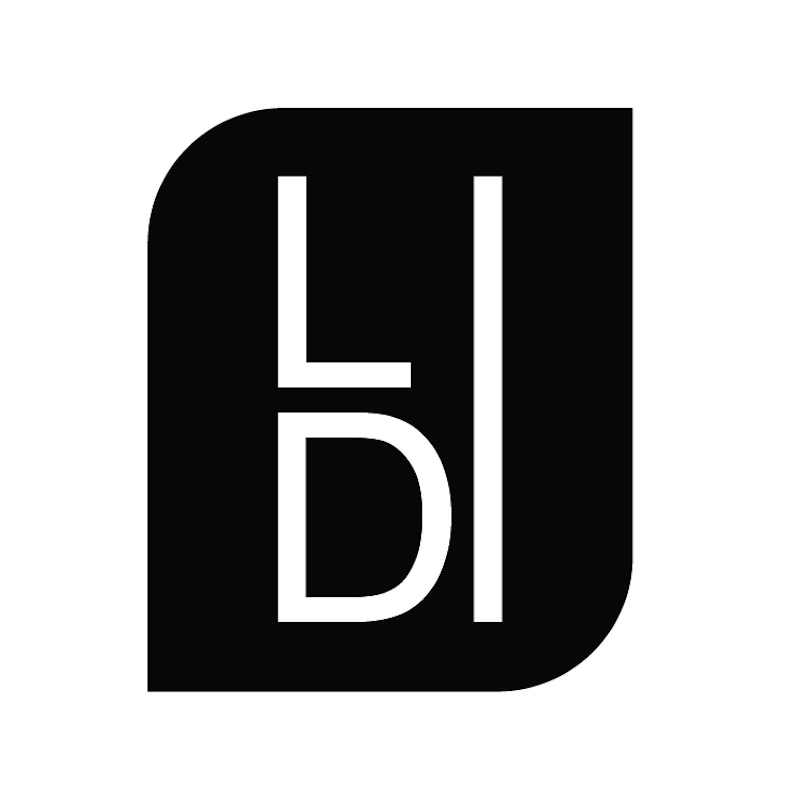 Lynch Dance Institute (LDI), fostering excellence through the joy of dance, announces a full line of services to support dancers as they prepare for their Summer Intensive Auditions. For the first time, many Summer Dance Intensive Auditions will be held online, requiring dancers to take many other digital challenges into account among the already-demanding artistic requirements of auditions. With many Nutcracker and Holiday Season performances canceled, now is a great time for dancers to start preparing for the new demand of online auditions, and LDI's customized audition packages have everything auditioners need to maximize their ability to shine within their current circumstance.
Auditions come at a particularly challenging year for young dance artists, many of whom may have been unable to attend lessons in person for months. Alexandra Dickson Lynch says, "We wholeheartedly understand the depth of challenges that all dancers and parents are experiencing right now. We designed our offerings to bring peace of mind and be a resource for dancers as they navigate this audition process. Please don't hesitate to reach out to us for support and guidance."
In the past three years, Lynch Dance Institute students have attended the following summer intensives: American Ballet Theater, San Francisco Ballet, Pacific Northwest Ballet, Boston Ballet, Houston Ballet, Miami City Ballet, Central Pennsylvania Youth Ballet Ballet, and the School of American Ballet. LDI bridges traditional ballet training and contemporary dance trends with a "human first, dancer second" holistic approach that develops dancers physically, mentally, and emotionally.
Price list available on lynchdance.com. To book, please contact registration@lynchdance.com