Win a Joffrey Ballet School Scholarship!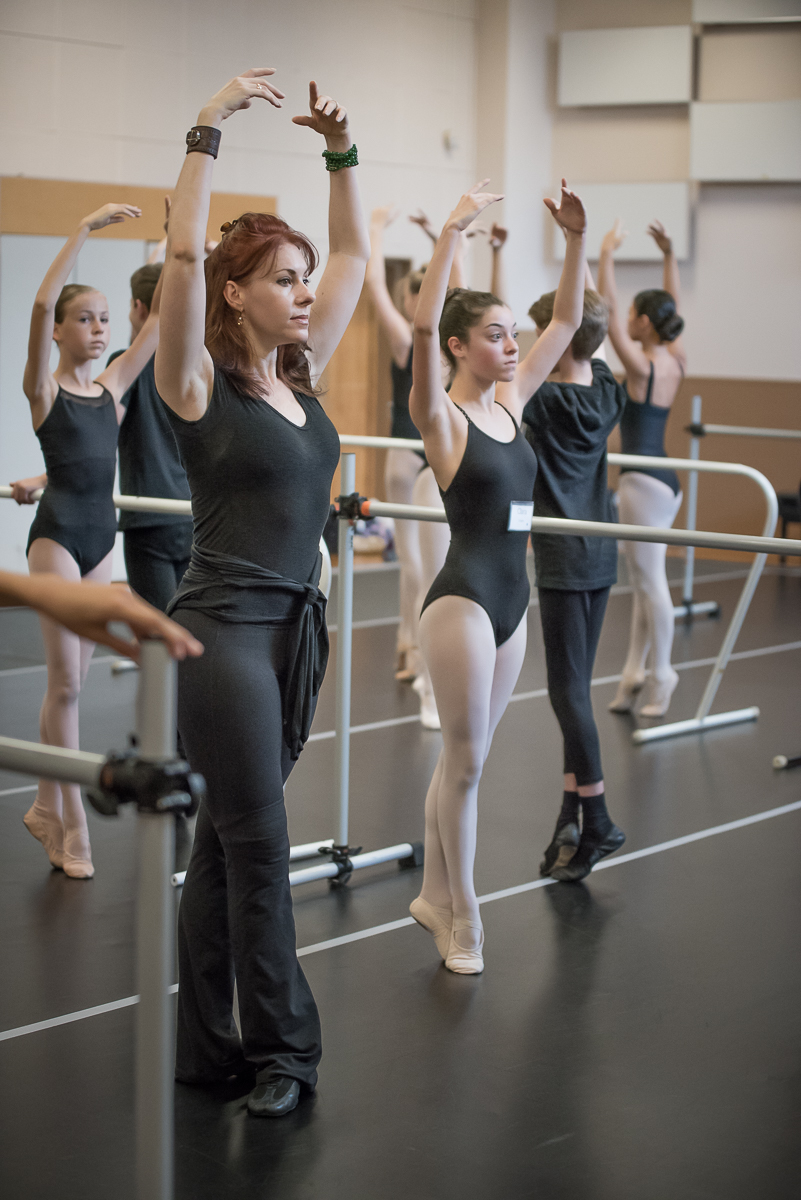 Dance Informa, in partnership with the Joffrey Ballet School in New York City, is delighted to announce the new 2017 Summer Scholarship Contest!
Starting this month, Dance Informa will be awarding a total of 50 Summer Scholarships to dancers, giving more than four-dozen aspiring performers free tuition to an exceptional training program. Plus, five of these winners will also win free accommodations and meals in addition to their free tuition!
Of the 50 Summer Scholarships, this is how many are being allotted to each of Joffrey Ballet School's programs: 10 Musical Theatre, 15 Ballet, 15 Jazz and Contemporary, and 10 Hip-hop.
One talented dancer will also receive a full tuition scholarship for one year to the Trainee Program at Joffrey Ballet School, which is valued at $15,000!
As the sole news provider for the Joffrey Ballet School, Dance Informa is thrilled to partner with this extraordinary organization in this special way. The first scholarship contest was offered last year and it included 25 scholarship opportunities. Now that amount has doubled!
Originally founded in 1953 by Robert Joffrey and Gerald Arpino, the Joffrey Ballet School develops and trains professional dancers, having produced over 5,000 working dancers in the last 64 years!
To learn more about the school's various summer programs, head to https://summer.joffreyballetschool.com.
To enter this exciting scholarship contest, go to https://joffreyballetschool.wufoo.com/forms/wim61le0gy4c5b.
Photo by Heber Pelayo.
---