'WINTER HEAT Latin Dance Party' in NYC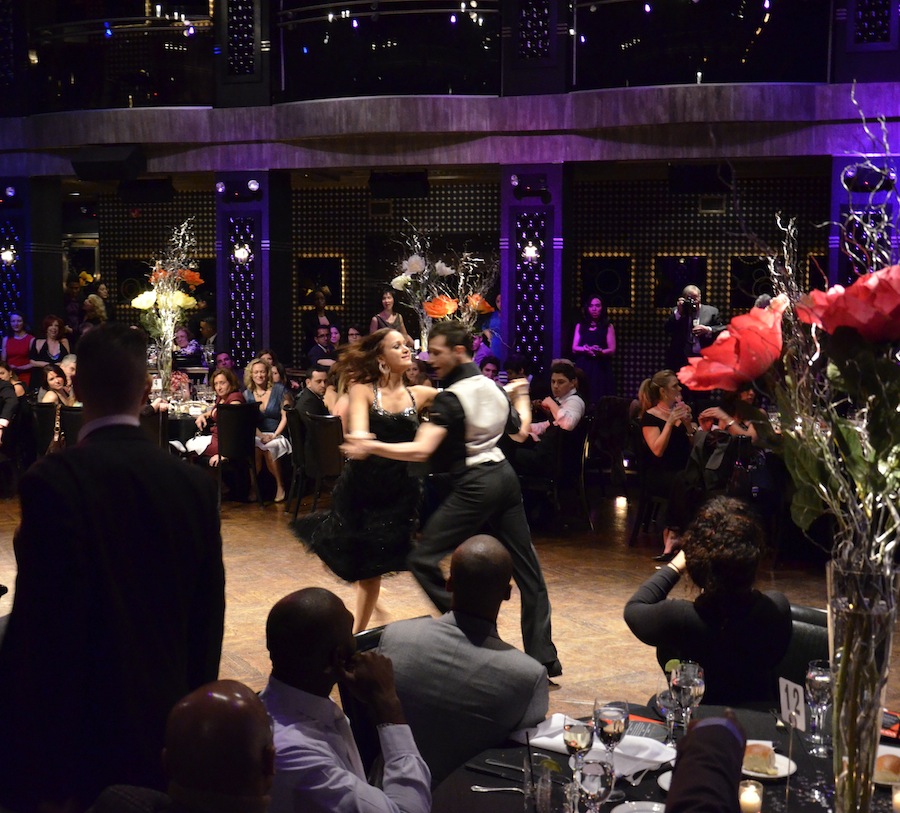 Career Transition For Dancers and Complexions Contemporary Ballet present WINTER HEAT Latin Dance Party on Thursday, February 14th at 7 p.m. at the beautiful Edison Ballroom, located at 240 West 47 Street in New York City.
Sponsored by Rolex, this Valentine's Day benefit includes cocktails and hors d'oeuvers, a three-course sit-down dinner, open bar and dancing to the sounds of Joe Battaglia and The New York Big Band, and a special performance by Complexions Contemporary Ballet. Plus, there will also be a Latin dance lesson.
Eight years ago, the two organizations joined together to present a special Benefit Dinner that supports the multifaceted life span of dancers. Whether performing, creating choreography, starting a business or leaving the dance world all together, the goals are to raise funds to ensure positive futures for these talented artists. The dress code is "whatever makes you dance." It will be a fun-filled evening of Latin entertainment that will capture the glamour of a sophisticated Manhattan supper club with a beautiful dance floor and food and drinks to heat up the winter night.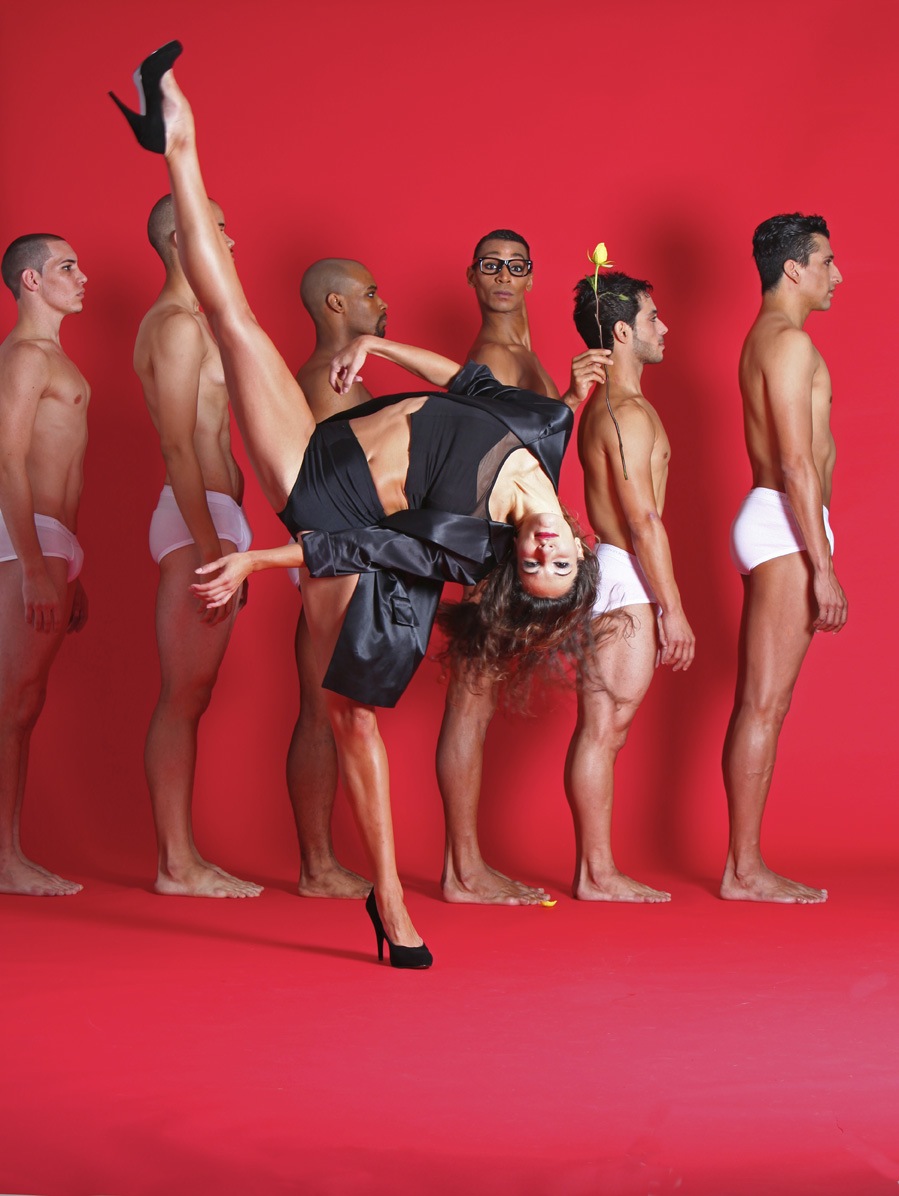 Career Transition For Dancers, with offices in New York City, Los Angeles and Chicago, has helped over 5,600 dancers nationwide identify their unique talents in preparation for establishing new careers when dance is no longer an option. Since its founding in 1985, the organization has provided more than 55,000 hours (equivalent to over $6 million) of one-on-one career counseling and program services at no cost to the dancers, and has awarded millions of dollars in scholarships for education, entrepreneurial grants and certification programs. The organization also provides dancers with specialized services that include transition seminars and workshops, peer support groups, resource centers, a toll-free national career counseling hotline, a website and an online National Career Network. The Caroline & Theodore Newhouse Center for Dancers is located at 165 West 46 Street, Suite 701 (at Broadway – Actors' Equity Building) in New York City. For more information on the organization or its Los Angeles and Chicago locations, visit www.careertransition.org.
Celebrating 18 years of dance, Complexions Contemporary Ballet is an ensemble company based in New York City that was founded by co-artistic directors Dwight Rhoden and Desmond Richardson. The mission of Complexions is to celebrate excellence in dance. The company aims to inspire its audiences through the passion, physicality and power of its performers. From classical ballet to its contemporary derivations, Complexions harnesses the strengths of varied dance forms to bring its unique blend to audiences around the globe. Throughout its 18-year history, the company has toured extensively, often weaving across the United States, North and South America, Europe, Asia and Australia. Performances often include educational programs for local community members.
The Benefit Chairs for WINTER HEAT Latin Dance Party are Janice Becker, Kelly DeMarco, Desmond Richardson and Maria Yang. Honorary Chairs are Carmen DeLavallade and Sarita Allen. The Benefit Committee members are American Guild of Musical Artists AFLCIO, Philippe Burke, Emily Chen, Alexander J. Dube, Fe Saracino Fendi, Fabrice Herrault, Nancy MacMillan, Kathleen Moore, Maria Palmese, Esq, Susan Wicht and Misty Widelitz (in formation).
Tickets are priced at $300 for open seating (open bar, dinner, dancing and entertainment) and $500 for Benefactor premiere seating. Special Angel premiere tables for 12 that are close to the dance floor are $5,000 and Champion preferred seating for 10 is $3,000. For information, call 212-764-0172 x226.
Photo (top): Arthur Murray dancers Fadi Khoury and Joanna Meller performing at Winter Heat 2012. Photo by Jerry Ruotolo. Photo (bottom): Complexions Contemporary Ballet dancer Natalia Alonso and "the boys." Photo by Jae Man Joo.