World's Largest Student Ballet Comp Comes to a Close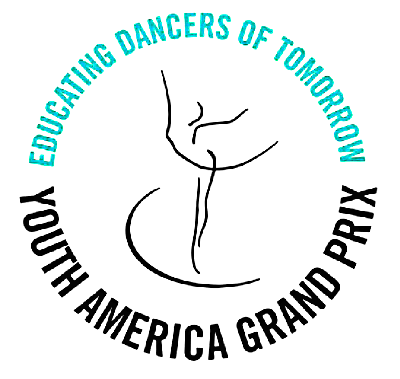 Next week New York will be a buzz with Youth America Grand Prix events at Lincoln Center's David H. Koch Theater. The International Student Ballet and Contemporary Dance Scholarship Competition finals will run from April 22-26, followed by the annually sold-out YAGP Closing Night Gala on April 27. The Gala, "Stars of Today Meet the Stars of Tomorrow" will feature YAGP finalists in the same program as the stars of the world's leading dance companies. Then to finish off the celebrations YAGP will hold a Gala Tribute honouring Natalia Makarova, celebrating her contribution to the art of ballet. Some of Makarova's most memorable roles will be performed by today's leading dancers and the legendary ballerina herself will share fascinating insights into the world of ballet throughout the evening.
Youth America Grand Prix is the world's largest student ballet scholarship competition that awards over $250,000 annually in scholarships to leading dance schools worldwide. The competition is held annually around the world with finals in New York City, and is open to dance students of all nationalities 9-19 years old.