YAGP World's Largest Student Ballet Competition Final Events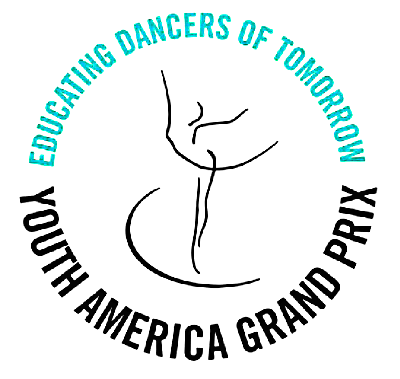 The world's largest student ballet scholarship competition and festival – Youth America Grand Prix– will celebrate its 2012 season with three spectacular performances at David H. Koch Theater at Lincoln Center, NYC on April 26 to 28.
Each year, over 5,000 talented young dance students audition at semi-final rounds conducted by YAGP around the globe. Only 300 of the most promising young dancers representing 30 countries on 5 continents are chosen for the New York City Finals. Open to the general public for only the fourth time, the Final Round, held on April 26, will give audiences a unique opportunity to see 60 of the world's best young dancers before they disperse to study on scholarship at the world's leading dance academies. Over $250,000 in scholarships are presented annually at YAGP.
On April 27 and 28 the annually sold-out YAGP Galas will be held. Synonymous with the discovery of new dancers, choreographers and companies, the Galas feature the performances of international ballet stars and introduce the world's brightest young dance talent. The 2012 Celebration Gala will star some of the world's leading dancers including Tamara Rojo (The Royal Ballet), in a rare New York City appearance, Sergei Polunin (YAGP Alumnus, formally of The Royal Ballet) and Friedemann Vogel (Stuttgart Ballet). The Gala will also feature dancers from American Ballet Theatre, Dutch National Ballet and New York City Ballet. As part of YAGP's "Emerging Choreographer Series", New York City Ballet Corps de Ballet dancer, Justin Peck will choreograph a world premiere for Teresa Reichlen (New York City Ballet) and Matthew Golding (YAGP Alumnus, Dutch National Ballet). As part of its "Legends in Dance" series, YAGP will also present a gala tribute to the incomparable Natalia Makarova.