Young Choreographer's Festival in June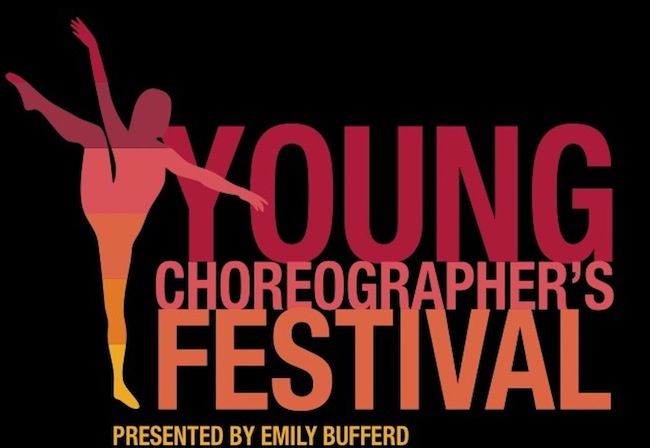 The 4th Annual Young Choreographer's Festival will present up-and-coming young choreographers in all genres of dance. Presenting the future of dance at its finest, the show will be performed in New York City for one night only on Saturday, June 15.
The chosen young choreographers, ages 18-25, will present original works of all styles and techniques, with various music choices and thematic content. The 2013 Young Choreographers include: Mishi Castroverde, Michael Cerwinski, Deanna Karlheim, Aline Koinoglou, Alyson Laury, Daniel Longo, Sarah Mettin, Danielle Schulz, Zanza Steinberg, Annalee Traylor and Eryn Renee Young.
The show will also include performances featuring the work of selected guest artists or choreographers, all over the age of 25 years old. The 2013 Guest Artists include: BARE Dance Company/Mike Esperanza, Derek Mitchell Dance Company, Flexicurve/Pascal Rekoert, Jazz Roots/Sue Samuels, Kristin Sudeikis Dance, Neil 'Dradle' Schwartz, OUI Danse/Brice Mousset, Paul Taylor Dance Company Youth Ensemble, R.E.D. Rhapsody En Dance, Shelly Hutchinson and Synthesis Dance Project/Tracie Stanfield.
Laura Di Orio of Dance Informa stated in her YCF 2011 review, "I had a feeling that I would leave inspired after watching the annual Young Choreographer's Festival at New York's Symphony Space. That instinct was quite accurate."
The festival aims to educate, foster and most importantly, support the cultivation of young artists. To learn more about the 4th Annual Young Choreographer's Festival, visit www.youngchoreographersfestival.com.
The show will begin at 8 p.m. at Peter Jay Sharp Theatre at Symphony Space, located at 2537 Broadway at 95th Street, New York, NY. Tickets are $25 for general admission, $20 for members and $15 for students and seniors. To book tickets, click here.