ZviDance to premiere 'Surveillance'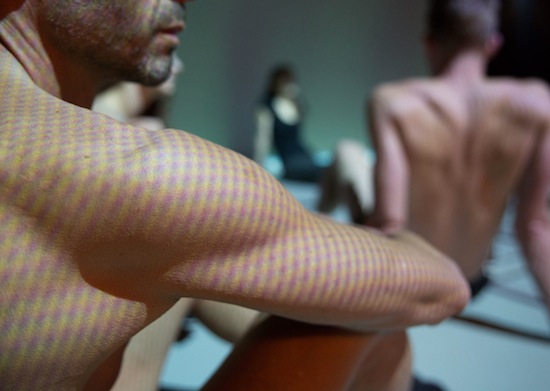 Led by Israeli-born Artistic Director Zvi Gotheiner, ZviDance will present the world premiere of Surveillance, a contemporary dance and multimedia piece, on June 11-14 at New York Live Arts.
With Surveillance, audiences are invited to experience the groundbreaking collaboration of contemporary dance, interactive video design and animation as ZviDance explores how we respond to the omnipresence of surveillance technology in our daily lives.
Video streams will be recorded, projected and resampled throughout the evening in live and pre-recorded feeds – blurring the lines between voyeur and exhibitionist. Scott Killian's provocative sound design will use real-time recordings of audiences footsteps, conversations between audience members and the sound of performers breath to add an aural architecture of inhabitance and domination.

Ultimately, Surveillance is a dance piece that examines how and why as a society we consent to this technology in our private lives.
ZviDance's home season will be presented at the New York Live Arts Theater, located at 219 W. 19th Street, New York, NY 10011. Tickets are available at newyorklivearts.org. For more information on ZviDance, visit www.zvidance.com.
Photos courtesy of ZviDance.