Breakout counting down to Premier Tour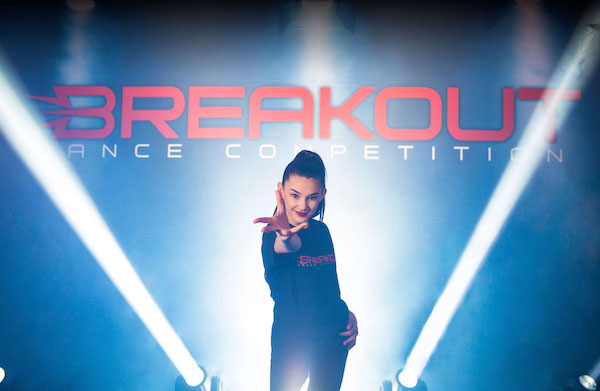 Directed by Joel Valdiviezo, Breakout Dance Competition is an innovative company that strives to provide a memorable experience for all performers, studio owners, directors, families and friends. It launches its Premier Tour on February 22-24 in Voorhees, NJ, and over the course of its season will visit 11 cities.
Owners Ginny Faubell and Nikki Tennant told Dance Informa, "Breakout takes pride in its unique vibe and motivating atmosphere, which will leave dancers feeling empowered."
Part of a family-owned company that includes Beyond The Stars National Dance Competition, Breakout is fully immersed in the dance competition industry and is built on "strong moral values and a love for dance".
Faubell and Tennant shared, "Our goal is to promote an 'all inclusive' event in which performers, studio owners, directors, families and friends will enjoy the ultimate experience that our company is committed to providing. Each event ensures an opportunity for dancers to showcase their talents on a stage that inspires and ignites their desire to perform. A fair and professional judging panel, with extensive teaching experience, will provide constructive and encouraging critiques with the goal of promoting each dancer's growth and confidence."
For more information or to register, visit www.BreakoutComp.com.