Ballet Folklórico de Mexico tours to U.K.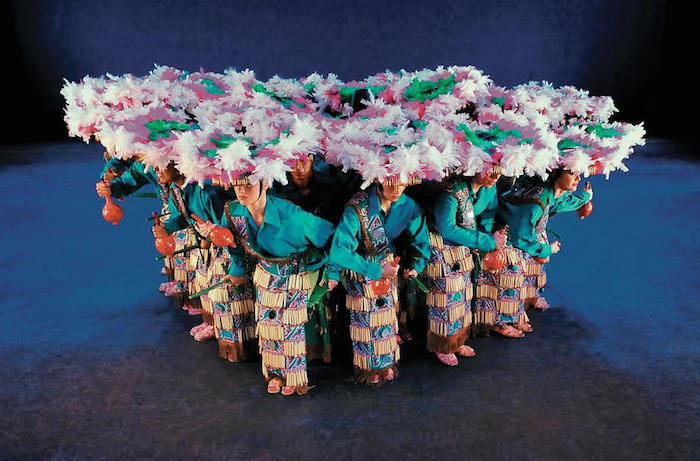 Viewed as a national treasure in their homeland, Amalia Hernandez's Ballet Folklórico de Mexico will tour to the U.K. for the first time in more than 20 years as part of the Year of Mexico in the U.K.
Ballet Folklórico de Mexico celebrates the histories and traditions of Mexico's various regions and indigenous cultures. Established by Amalia Hernandez in 1952, the company has travelled the world in a riot of colourful costumes and music. It continues to present the country's history through expressive folk dances. Now London audiences can take part in this passionate recounting when the company presents five performances at London's Coliseum from Wednesday, July 22.
The company has won over 200 awards worldwide and continues to develop a dynamic program of choreography while performing three times per week at the Palace of Fine Arts, where it's shows remain a major cultural attraction.
Hernandez's vision continues to burn brightly and is now developed further by her family. The direction of the company was first passed on to her daughter Norma, whose work was widely credited with establishing the company's permanence. Now the executive directorship of the company is held by Amalia's grandson, Salvador López López, who was previously a dancer with the company itself.
To see the company's 40 dancers in performance with 16 musicians on the Coliseum stage, order tickets at www.eno.org/whats-on/other/ballet-folklorico-mexico. Ballet Folklórico de Mexico performs through July 25, ending three days before Sylvie Guillem's farewell tour titled Life in Progress pulls into town.
Photo: Ballet Folklórico de Mexico. Photo courtesy of Target Live.