Can You Dance? to launch new season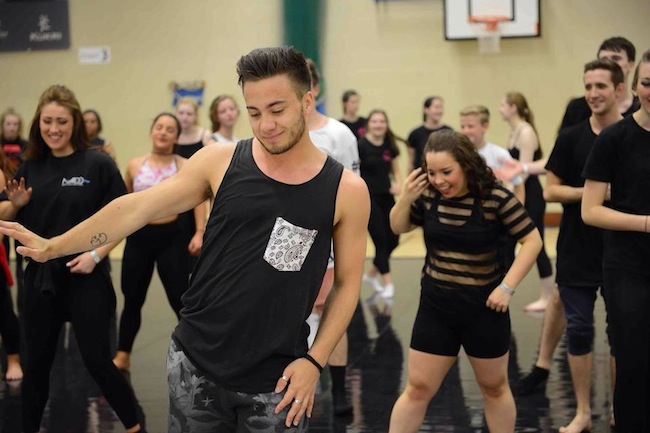 The U.K.'s touring dance convention Can You Dance? (CYD) is currently preparing to launch its new season. CYD seeks to discover the U.K.'s best dance talent. It will host events in Kent, Norwich, Newcastle, Nottingham and Leeds beginning April 26.
Led by European dance stars Matt Flint and Tom Shilcock, CYD offers young dancers a chance to showcase, take masterclasses and enjoy a dance exhibition.
Designed by dancers for dancers, this convention also offers some major rewards! A new addition to the convention is the Can You Dance? scholarships. Now participants have the opportunity to gain full or half scholarships to various colleges across the U.K. CYD boasts over £100,000 in funding to give away, which will help dancers get into further training. All dancers need to do is register their interest with the colleges offering the scholarships at the convention.
For more information on Can You Dance?, visit www.can-you-dance.co.uk. To see the Capezio video that Flint and Shilcock recently directed, check out this article.