'Lest We Forget' returns to London this fall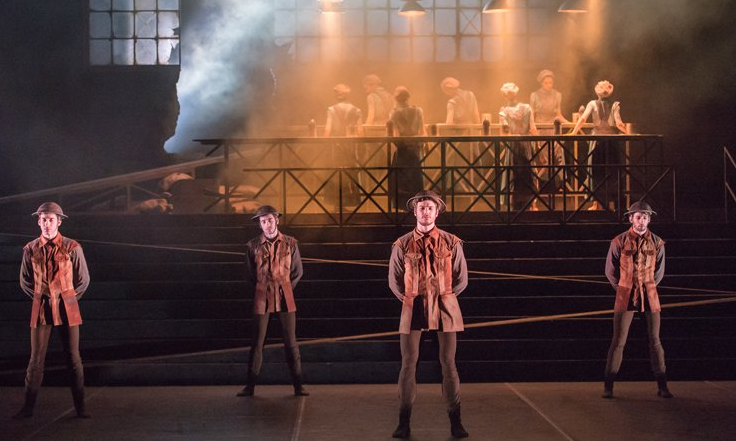 After moving audiences and critics alike at its premiere in 2014, English National Ballet's poignant reflection on the First World War, Lest We Forget, returns to London this autumn at Sadler's Wells from Tuesday, September 8 to Saturday, September 12.
Winner of this year's South Bank Sky Arts Award for Dance, Lest We Forget features three works expressing the experiences of those who fought in the war and those who stayed behind, from three of the most sought-after British choreographers working today—Akram Khan, Russell Maliphant and Liam Scarlett.
Tamara Rojo, artistic director of the English National Ballet said, "When Lest We Forget premiered last year, it was one of my proudest moments as artistic director so far. To create new works with three of today's most celebrated choreographers was a great privilege. And needless to say, the reaction from critics and our audiences has been both humbling and incredibly moving. I couldn't be happier that we are able to bring this programme back this year."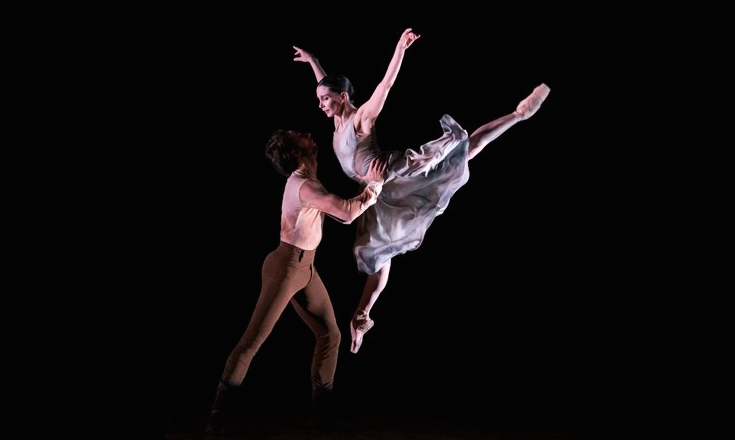 Winner of Best Modern Choreography at the 2014 Critics' Circle National Dance Awards, Akram Khan's Dust is "full of pain and power" (The Independent). Featuring 24 dancers, Dust is accompanied by a pounding soundtrack by Jocelyn Pook. Upon invitation, English National Ballet became the first ballet company to perform on the Pyramid Stage at Glastonbury, when it presented Dust to an audience of 30,000 in 2014.
A "devastatingly effective" (Daily Telegraph) piece, 20 dancers tilt and sway in semi-darkness – conjured by Michael Hulls' lighting design, rising and falling, in Second Breath by Russell Maliphant. Featuring recorded voices of survivors, Andy Cowton's score is performed live by English National Ballet Philharmonic. In May 2014, Second Breath was performed at Imperial War Museum North and streamed live on BBC Arts as part of Museums at Night festival.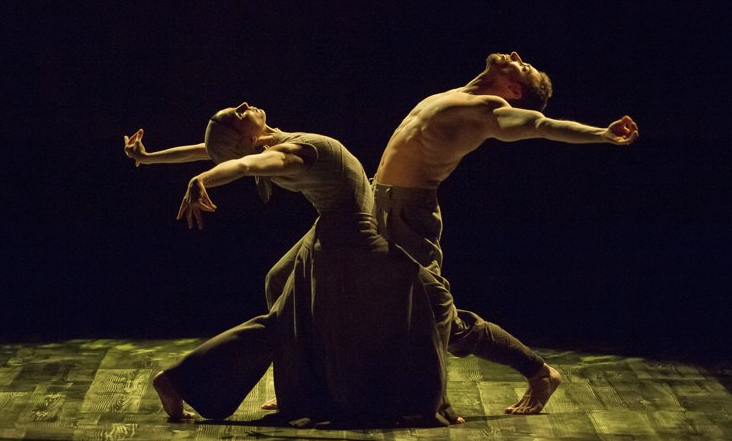 Featuring 14 dancers, seven male and seven female, Liam Scarlett's No Man's Land evokes the entwined destinies of the women working in munition factories at home and the men fighting in the trenches, culminating in an emotional pas de deux set to a score by Franz Liszt performed live on piano.
For further information about English National Ballet and to book tickets, visit www.ballet.org.uk. This programme at Sadler's Wells, where English National Ballet is an Associate Company, will kick off the company's National Autumn tour. It will also be presented at Milton Keynes Theatre on October 20 and Manchester's Palace Theatre on November 24.
Photos (top and left): Liam Scarlett's No Man's Land. Photo (bottom): Akram Kahn's Dust. All photos by Photography by ASH.