Matthew Bourne receives elite QEII Award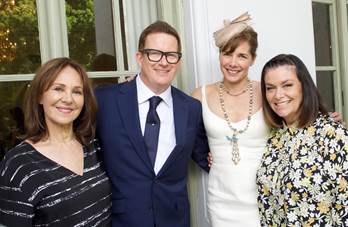 On Friday, June 24, Darcey Bussell CBE, in her capacity as President of the Royal Academy of Dance, escorted Sir Matthew Bourne to Buckingham Palace for an Audience with Her Majesty The Queen. As Patron of the Royal Academy of Dance, The Queen presented the recently-knighted Sir Matthew Bourne with the Academy's Queen Elizabeth II Coronation (QEII) Award, accepted internationally as one of the most coveted honours in the world of dance.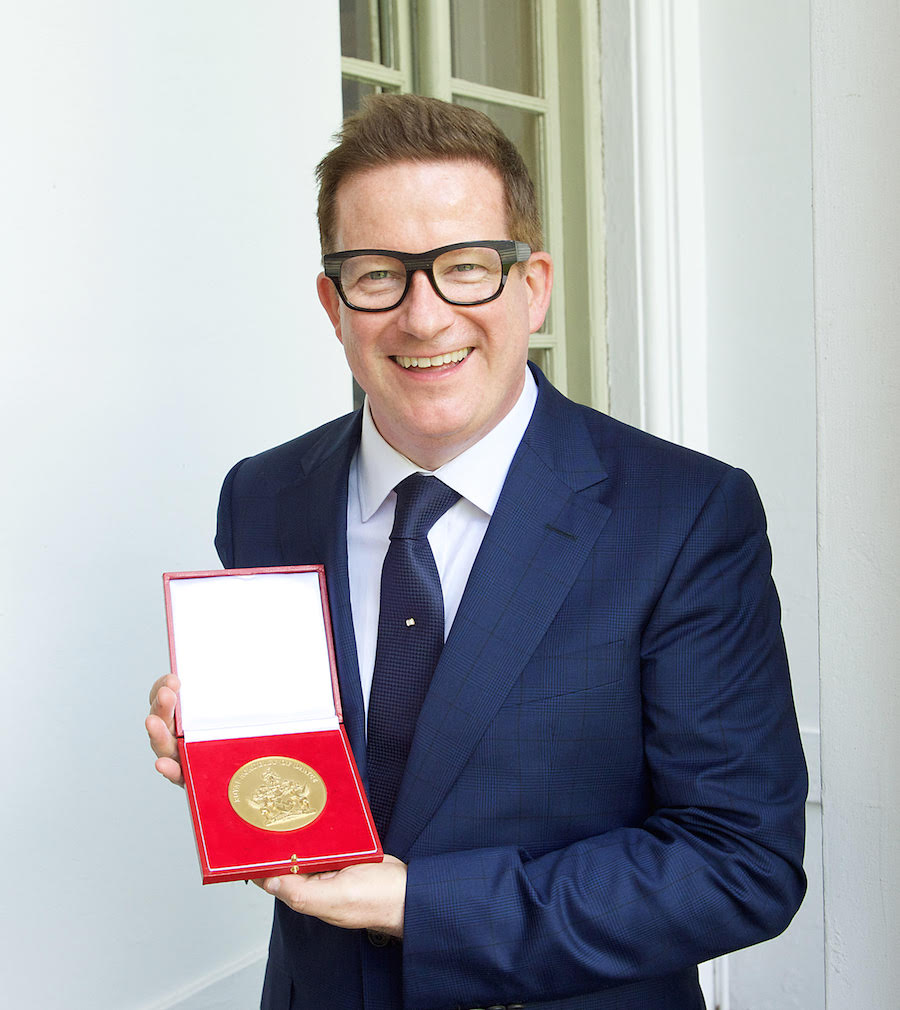 Matthew Bourne, widely known for his New Adventures dance company that regularly tours to Australia (as well as to Japan, the USA, Europe and Russia), was celebrated by the luminaries of the entertainment and dance world after he received his award. Bussell hosted a champagne luncheon in honour of him in the ballroom of the Mandarin Oriental, Hyde Park, where The Queen herself took dance classes as a child. From choreographer Arlene Phillips to Bussell's Strictly Come Dancing colleagues to designer Jasper Conran, many dance frontrunners were in attendance.
Known as the Academy's most prestigious accolade, the QEII Award was instituted in 1953 to commemorate the coronation of Queen Elizabeth II. It was first bestowed in 1954 to Dame Ninette De Valois at a lunch attended by – amongst others – the presidents of the four Royal Academies (Arts, Music, Dramatic Art and Dance). Since then, it has been awarded nearly every year to many personalities in recognition of outstanding services to the art of ballet.
For more information about the award and its special ceremony, visit www.rad.org.uk.
Photo (top): Arlene Phillips, Sir Matthew Bourne, Darcey Bussell CBE and Dawn French. Photo (left): Sir Matthew Bourne with his award. Photos by Elliott Franks.