New dance festival announced in Germany

Choreographer Eric Gauthier has been dreaming of a big dance festival for Stuttgart, Germany, for a long time. The capital of Baden-Wuerttemberg is a marvelous place for dance – but it has never had a major international festival. But now that is set to change!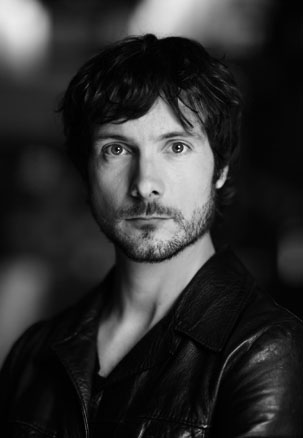 In summer 2015, COLOURS International Dance Festival will bring together more than a dozen companies of worldwide fame featuring a number of world, European and German premières. Over a period of 18 days, from June 25 to July 12, they will perform on all five stages of Theaterhaus Stuttgart, turning the venue into a true temple of dance. Gauthier Dance will contribute a new full-length production that will be shown on all but two evenings of the festival.
The team putting the festival together includes: Eric Gauthier, Artistic Director of Gauthier Dance, who will oversee the ideas and concepts of COLOURS; Werner Schretzmeier, the Head of Theaterhaus Stuttgart, which is producing the festival; Meinrad Huber, arts administrator who will direct the COLOURS programs; Franz Reiner, the Chairman of Mercedes Benz-Bank, which will act as a major sponsor; Christoph Dahl, the Managing Director of the Baden-Wuerttemberg Foundation, which is funding the festival in part; and Dr. Susanne Eisenmann, the Mayor of Culture, Education and Sports of the State Capital Stuttgart, which is also funding the festival.
These organizers will present their first public statements on the concepts that will shape the new festival at a press conference set for Thursday, November 6 at noon at Glashaus, Theaterhaus Stuttgart. They will also unveil some of the first festival program highlights. For more information, visit www.theaterhaus.com.
Photo: Eric Gauthier. Photo courtesy of Gauthier Dance.