'Rambert Revealed' set for October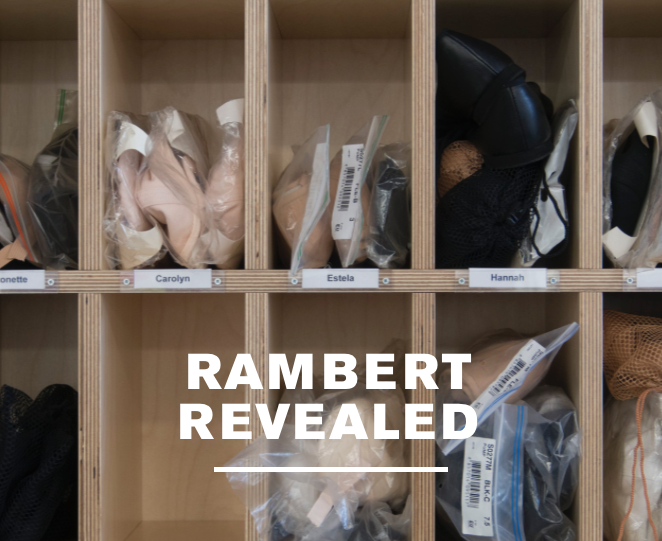 For one week each year, Rambert flings open the doors of its award-winning building on London's south bank and gives you the chance to find out what goes on behind the scenes at the home of Britain's national dance company.
"Rambert Revealed" is a week of events, talks, workshops and classes lifting the lid on Rambert's creative processes and the daily life of the dancers, choreographers and musicians who work in their building.
The programme includes an open rehearsal of their newest work Transfigured Night with full orchestra, screenings of rare BBC films about Rambert dating back to the 1960s, and chances to meet Mark Baldwin and watch company dancers in class.
There are also special days for A-level dance teachers and Key Stage 4/5 dance students. Evening events on Friday, October 16 include a showcase of dance and music, and the chance to join in a contemporary technique class accompanied by a live DJ.
To see the full listing of all upcoming events, head to www.rambert.org.uk/join-in/events. "Rambert Revealed" runs October 12-17.