Royal Swedish Ballet premieres two works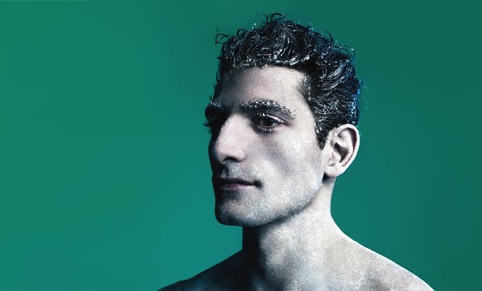 Swedish dance fans are invited to thaw out after the winter with the Royal Swedish Ballet's completely new interpretation of Stravinsky's classic work The Rite of Spring, as well as an exciting new work to music by Brahms. With the opening scheduled for Friday, February 20 at 7 p.m., the program will be presented at various other dates through March.
For this spring program, Swedish choreographer Johan Inger will return home from his current residence in the Netherlands (where he is an associate choreographer at Nederlands Dans Theater) to create a brand new Rite of Spring, a pivotal ballet that premiered just over 100 years ago and was responsible for ushering in a new era of contemporary and abstract ballet. Previously artistic director for the Cullberg Ballet, Inger has created several works that received great acclaim. Audiences won't want to miss his take on this historical ballet set to music by Igor Stravinsky and featuring sets and costumes by Mylla Oak.
The spring program will also premiere a work by up-and-coming Israeli choreographer Roy Assaf. A young choreographer active in Europe and the Middle East, Assaf has won several prizes for his choreography. This will be his first work for a Swedish company.
Featuring live music by the Royal Opera Orchestra, this program will be a completely new experience for theatergoers. For more information, visit www.operan.se.
Photo courtesy of the Royal Swedish Ballet.