Russian-Italian connections in ballet history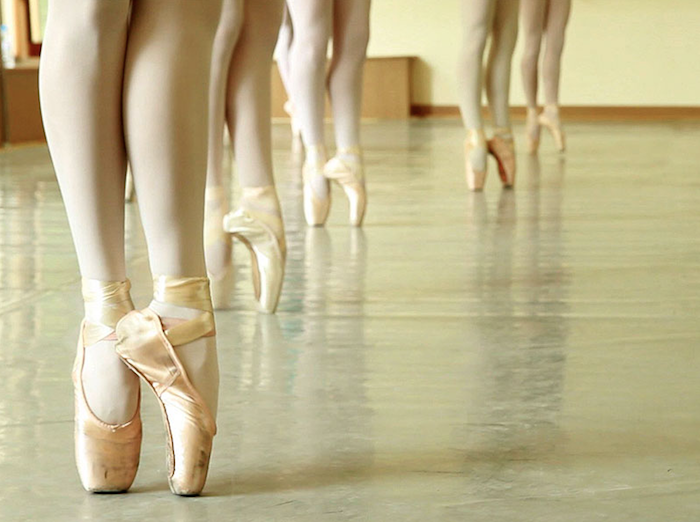 When Marius Petipa and Lev Ivanov choreographed their version of Tchaikovsky's Swan Lake, which had its original production in Moscow, the principal ballerina was an Italian named Pierina Legnani, whose spectacular fouettes were incorporated into the now famous Black Swan pas de deux. When the Bolshoi Ballet Academy needed a ballet master in 1861, the famous Italian teacher Carlo Blasis, who codified the technique in his book The Code of Terpsichore, was brought in to train the dancers. His last book, a wonderful source on Bolshoi dancers of the time, was published in Moscow in 1864.
When the Ballets Russes—founded by Sergei Diaghilev—brought Russian artistic excellence in visual art, opera, and dance to the West at the turn of the twentieth century, the Italian Enrico Cecchetti was the ballet master. And when the Ballets Russes needed a new sensational principal dancer, Léonide Massine was recruited from the Bolshoi, becoming an overnight sensation. Later, Massine would find inspiration among the treasures of the Uffizi in Florence, and while colluding with the Futurists in Rome, began sowing the seeds of his many avant-garde creations as a choreographer. And when Maya Plisetskaya danced on her many tours to Italy, her dancing would inspire Italian ballerinas like Carla Fracci. In the 1960s and 70s, groups of Italian dancers from La Scala would go to Moscow to attend master classes. And in 2016, the Bolshoi hired their first Italian, Jacopo Tissi.
The cross-pollination in ballet between Russia and Italy has a long, fascinating history, and by bringing the excellence of the Bolshoi Ballet Academy to Italy today, Russian Ballet International (RBI) is rekindling an exciting exchange that has roots in the early days of the Academy.
Today, many young talented, aspiring Italian ballet students are flocking to RBI's programs to experience first-hand the world-class, singular training of the Bolshoi – a school that at one time also saw moments of its development influenced by their Italian forbearers.
Since the founding of the special partnership with the University in Urbino, and the program in Florence, Italy, RBI and the Bolshoi are bringing together dance lovers from vastly different cultures that nonetheless share a love of the classical ballet tradition, one that transcends any language or other barriers. By sharing their knowledge and expertise with these young dancers, the Bolshoi master teachers are giving them the opportunity to better understand their own traditions and lineage.
With the possibility of acceptance to the storied Bolshoi Ballet Academy in Moscow, the dancers enjoy a rigorous and exciting way to measure their own achievements and progress rapidly through intensive study in the methodology and philosophy that has produced some of their most admired dancers of today. Perhaps the RBI exchanges in Italy will once again open the door to a future ballet wonder.
For more information on RBI, visit www.russianballetinternational.com.
By Nicole Duffy Robertson. Special to Dance Informa.